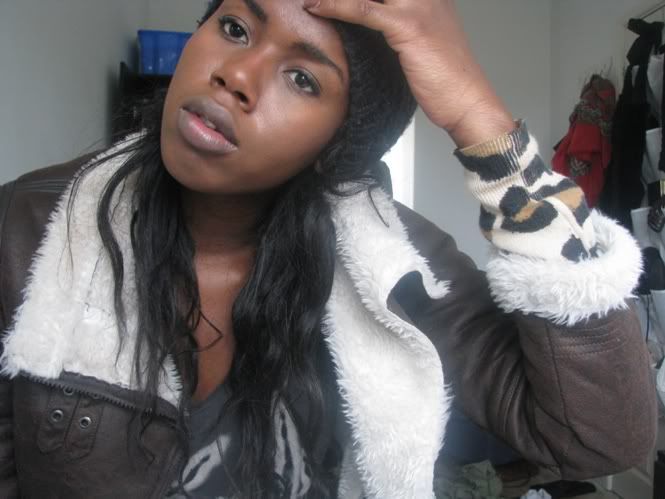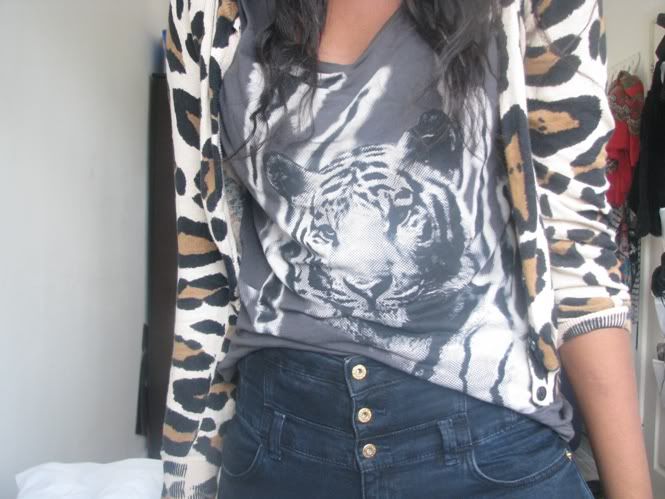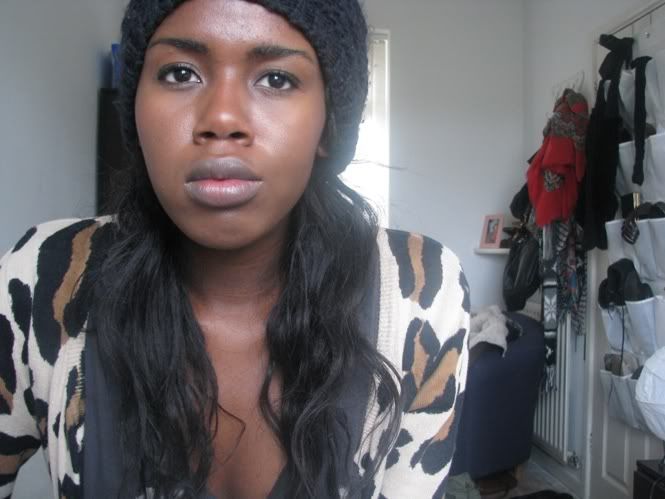 t shirt - matalan(old), cardigan - h&m(bf) jeans - topshop, bag - primark, hat - h&m, jacket - debs
tiger/leopard, no this is not
trashy
or is it ? i went to town in this, im finding it so hard to wear this jacket its an inbetween coat, because it require the perfect weather and by this i mean windy! it it slightly windy then the leather will do, if it cold then the coat is required, but today it was just windy enough.
in other news ive convinced my sister to invest in a business opportunity, she is 9. so obviously, this will work out well
see my room is getting tidier, eventually it'll be all done.