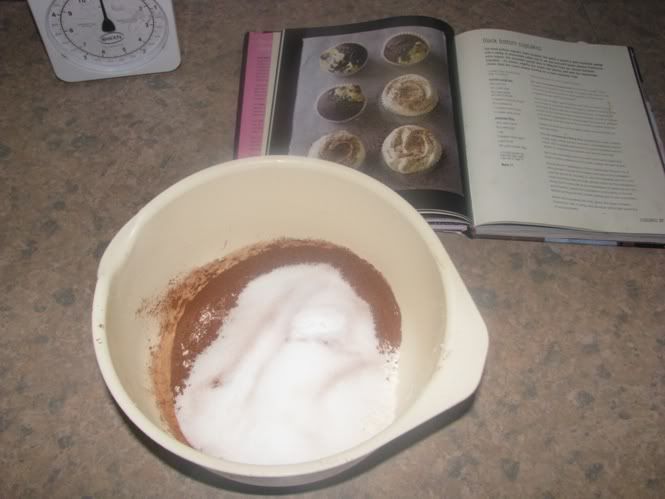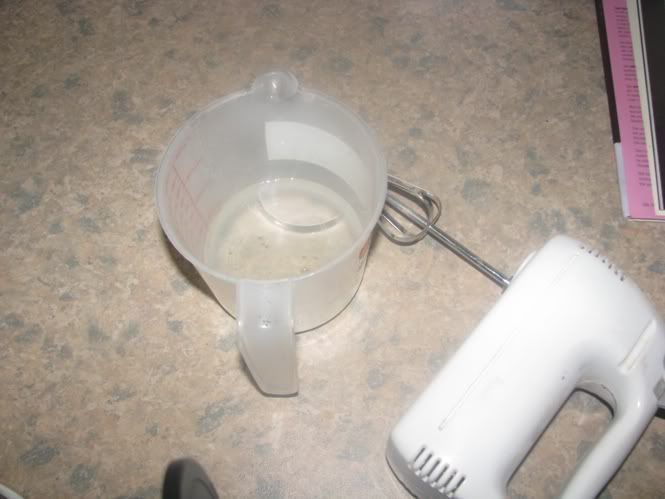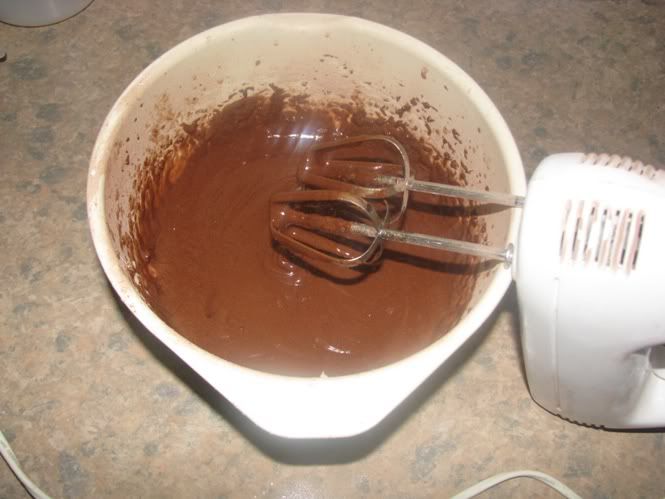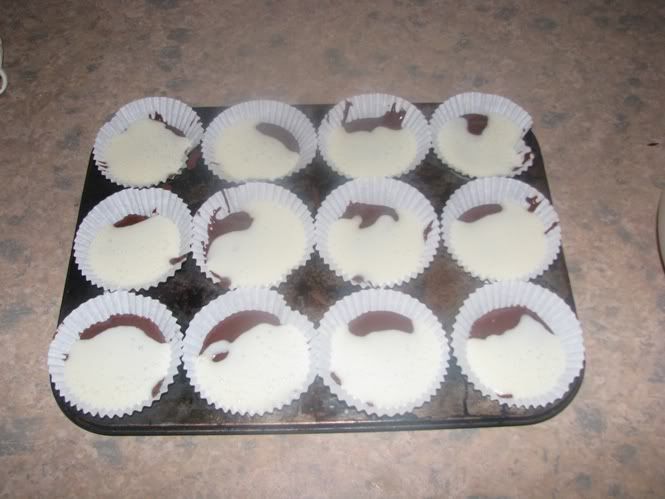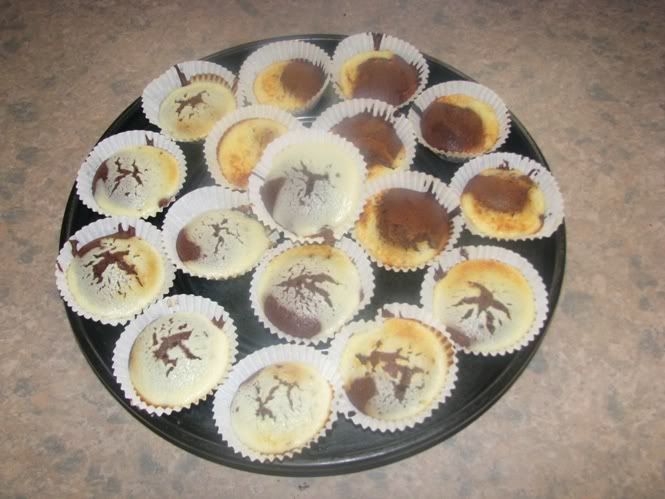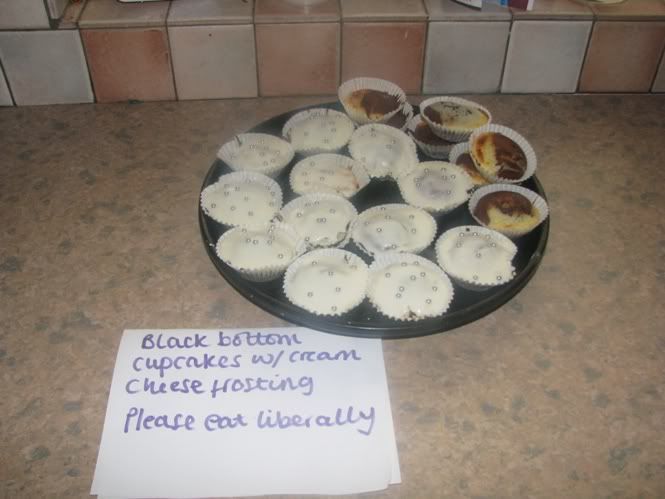 black bottom cupcakes from hummingbird bakery recipe book
i left this note for my sister who seem incapbable of moderation. cheeky..
deciding weather to go out tonight, weather permitting and find something to wear! its so hard, only out in the local town, but i dont want to hoochie, we've all seen it and frankly it aint pretty, but another conversation for another day.