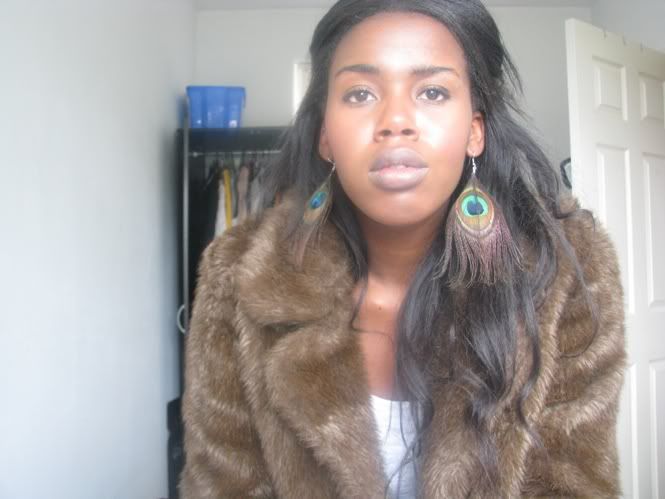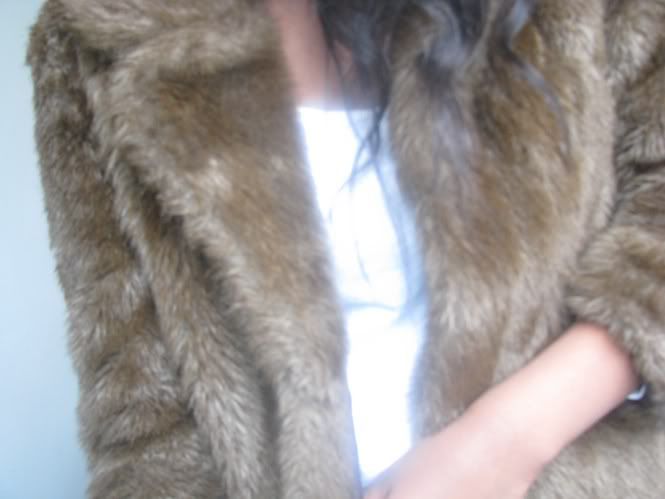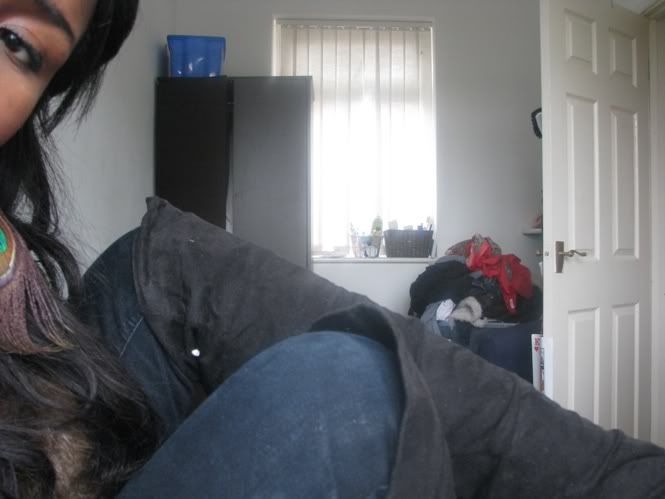 earrings - ebay, coat- charity shop(bf), jeans - primark, knee high boots - newlook
i want to catch something that i might be ashamed of.
today i burnt my finger on the straighteners at 235 degrees. lesson learned. fml. i also made black bottom cupcakes, but ill post them later, i want to write a post on why i started blogging, maybe youll see it on sunday? maybe not. my posts need more structure or maybe not. soft focus?