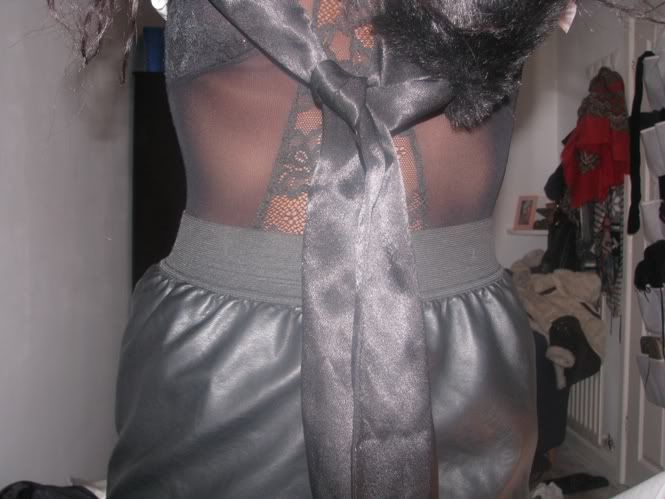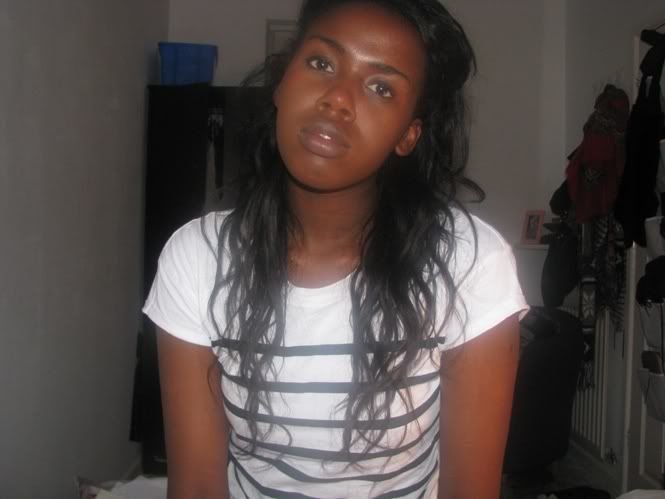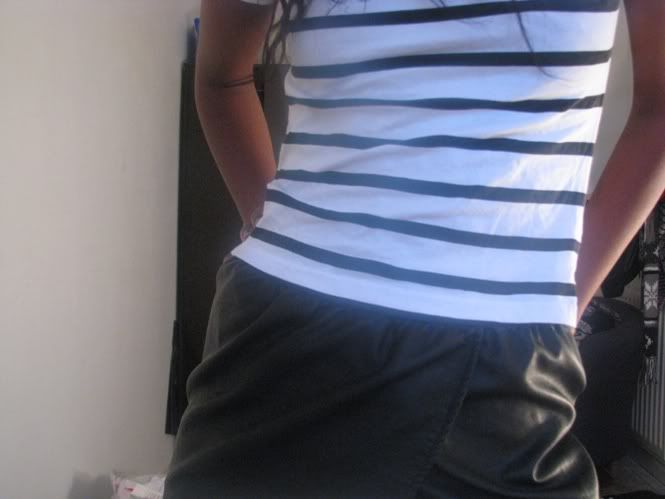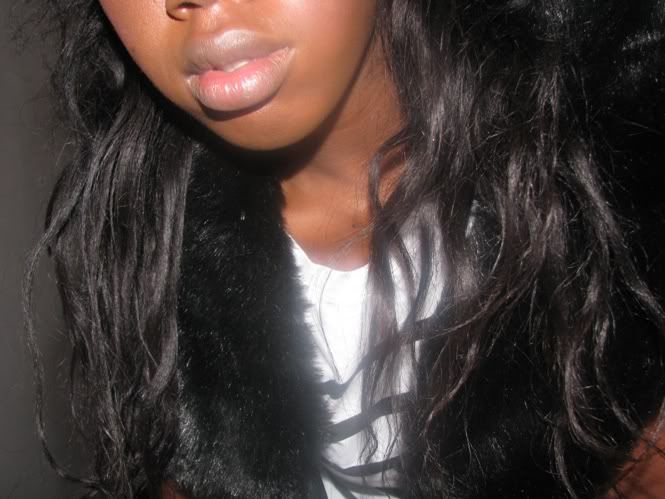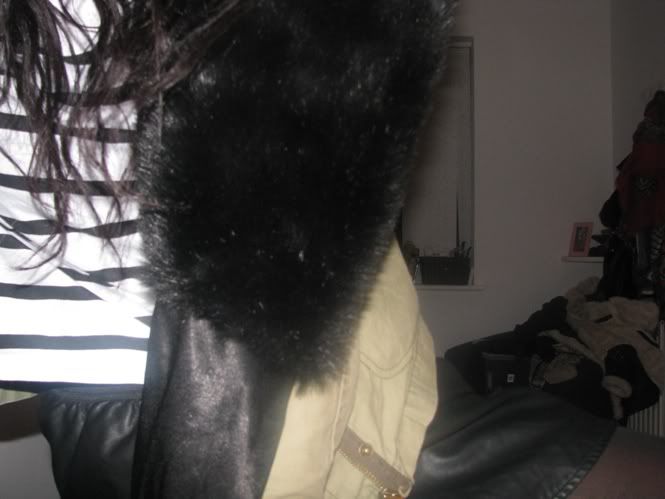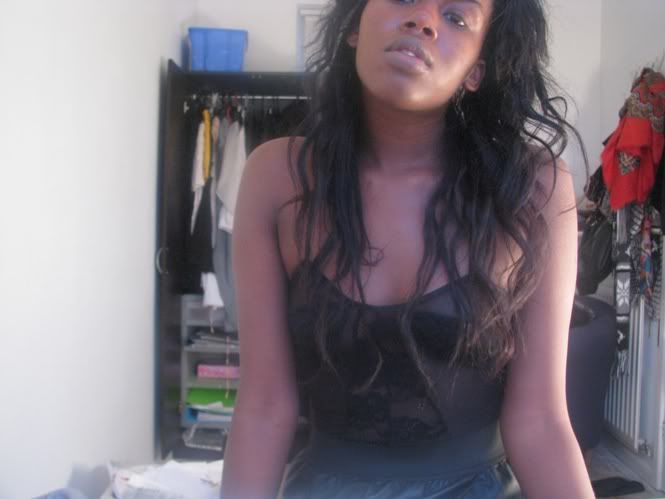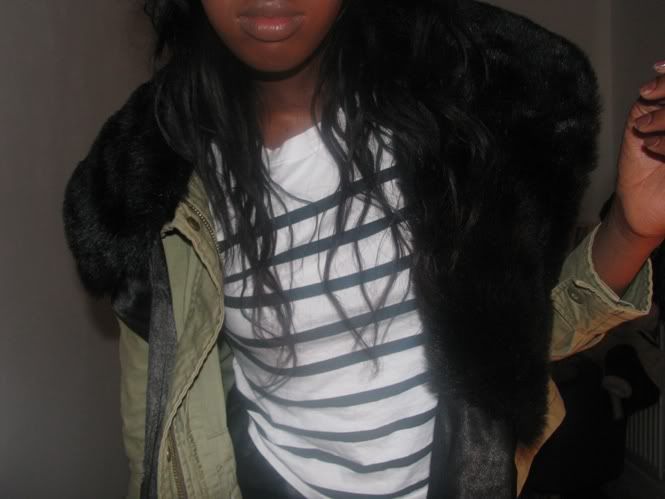 cropped t shirt - new look, body - topshop(bf), jacket - topshop, faux fur capelet - matalan, faux leather tulip skirt matalan
I absolutely love a bargain as my boyfriend will definitely agree the other week we went to a jumble sell and i picked up so many lovely clothes items, which have yet to feature here for only 25p! he sat in the car, because he is a snob, a snob, but a lovely one. you can imagine how disgruntled he is at taking me to the car boot, but another story for another day, everything im wearing was picked up in a sale. t shirt from £12(?) to £4, jacket from £55 to £25, body from £25 to £5, the matalan items were both from last year they were as follow skirt from £12 to £6, capelet from £6 to £3, bottom line i love a bargin!
evidently, that my t zone need some powder, flash is not my friend
p.s the first picture isn't meant to shock i was going to mash it somewhere in the middle but it just didn't look right, so apologies if i offend.