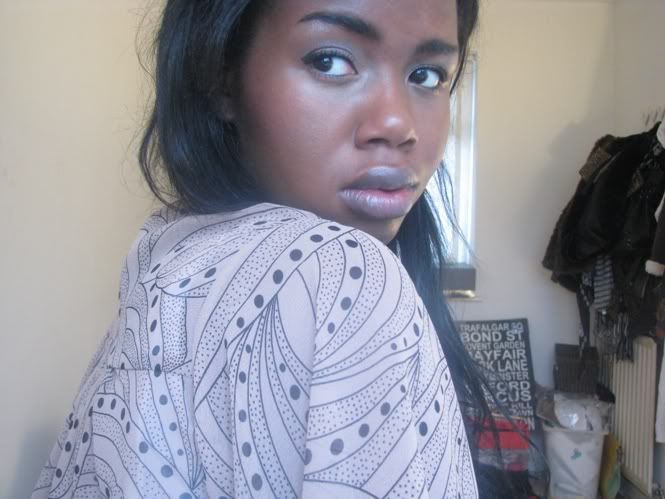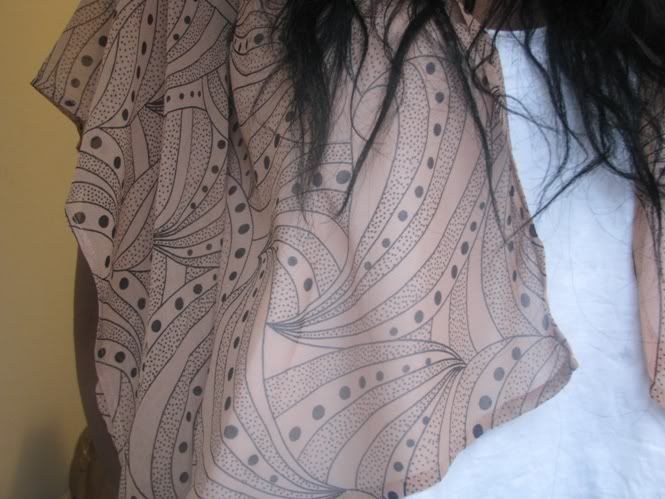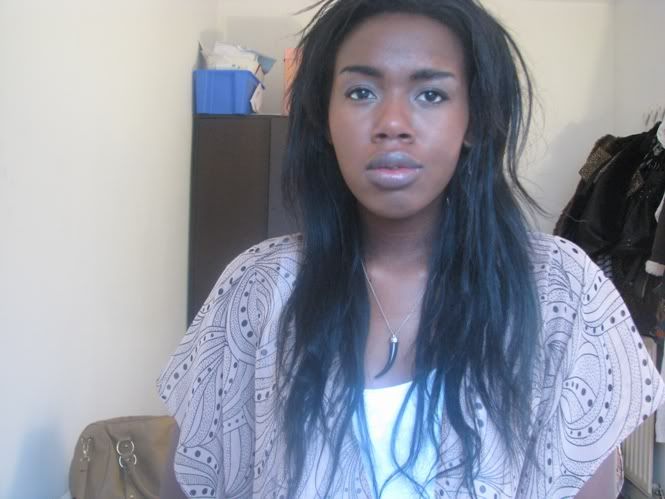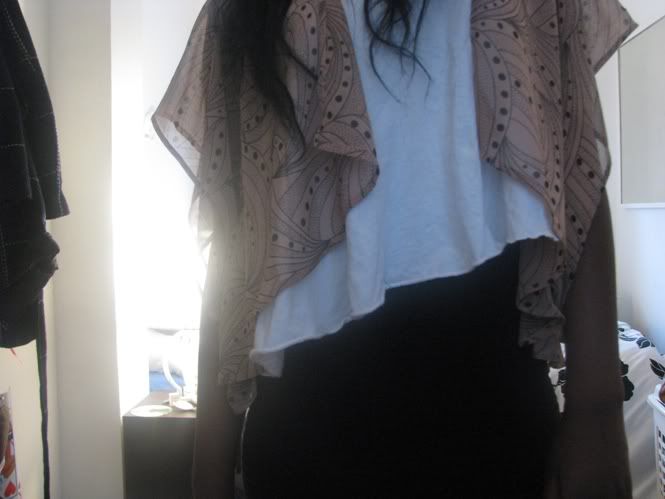 cape - topshop/ crop vest - topshop/ plait bodycon - gift from mum/ tusk necklace - avon(years ago)
Don't worry I am no aerosol sniffer; but i'm totally in love with
katy b
Hope every one had a good new years and doesn't hurt too much today. I had work at 12.30pm and I haven' eaten since 11; on the plus side the diet in going well...
Just debuting yesterday's look; I love the sheerness of my cape/kimono and also eye shadow from a palette I received for Christmas.
I have some things to show you..