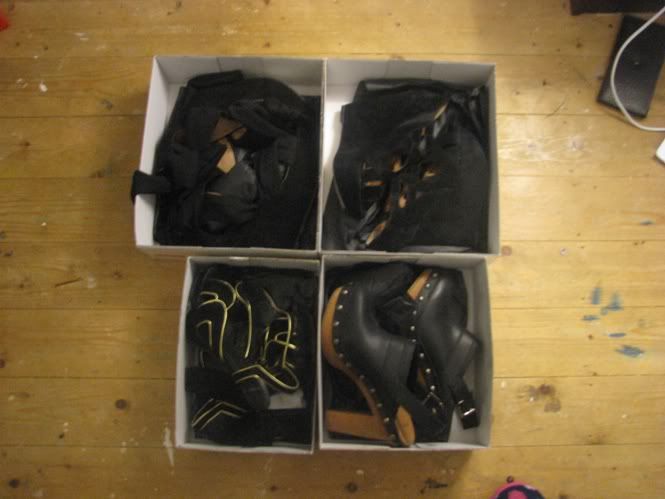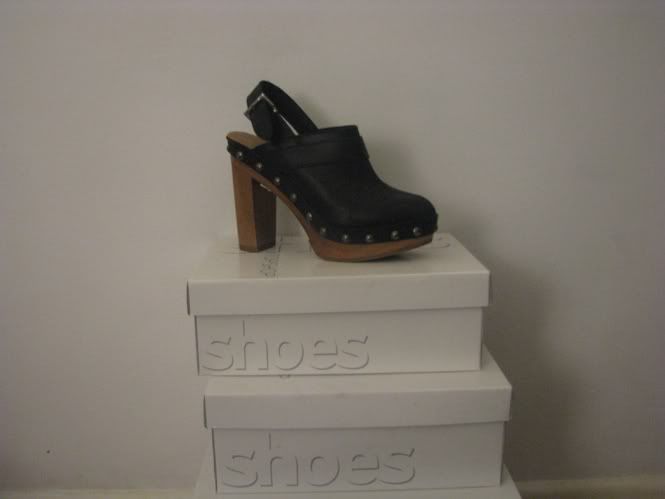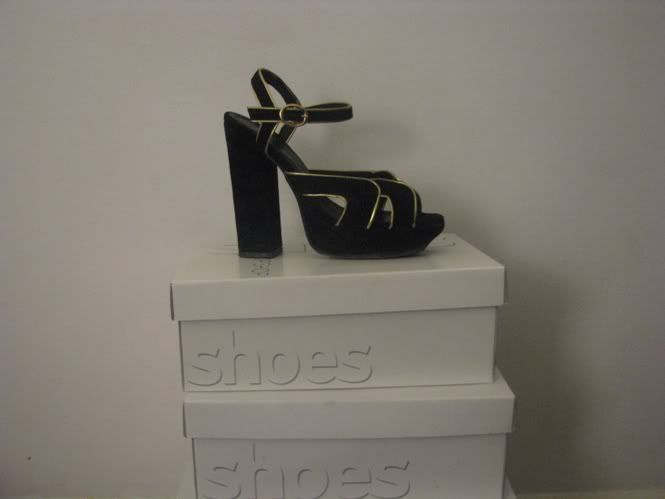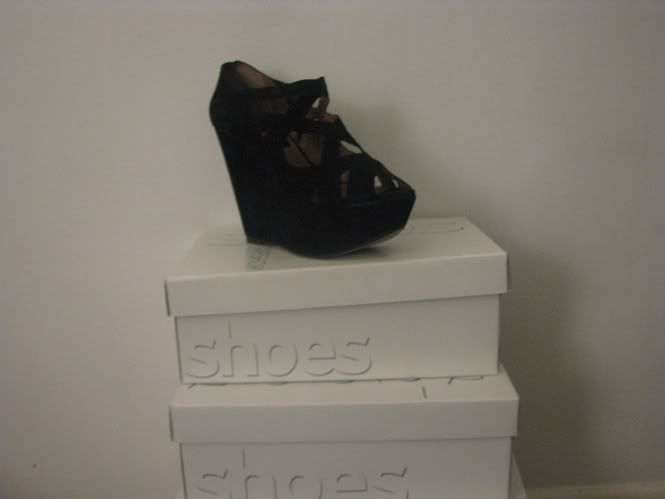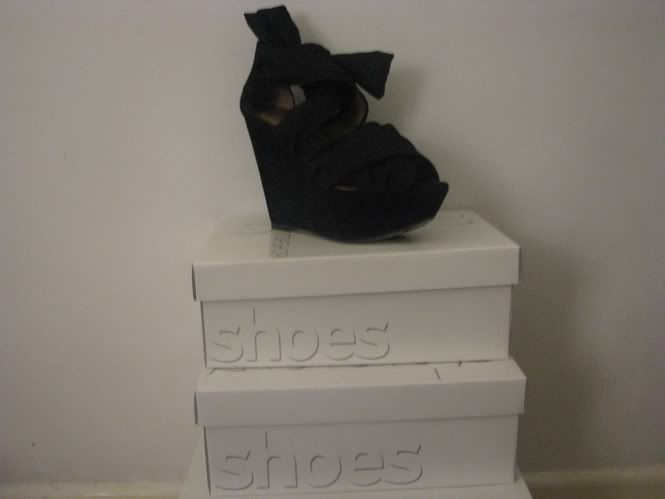 sage/ lexi/ swallow/ wisteria
not so much a bike thief; but a shoes fiend and look at my new beauties/ some of them supposed to be early one year present from f but they were are in sales. TBH, I doubt he'll even pay me back but all is well ends well. and just look at them.
Today I have thinking so hard about myself and other people, who i am and where i want to be. It goods to think.
Apologies for the crap lighting; they were taken after I got back from work.