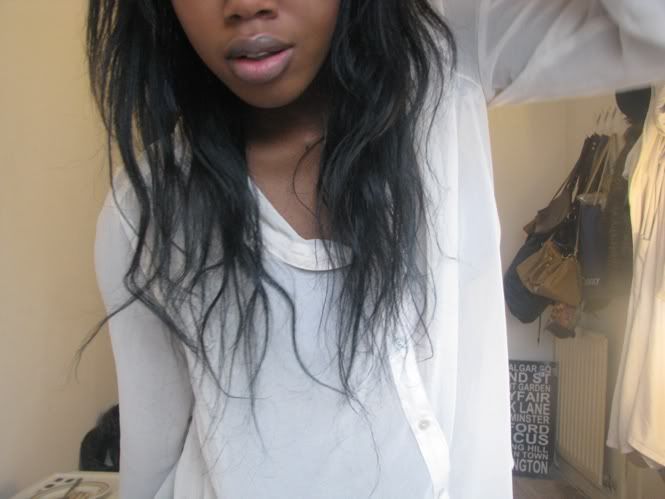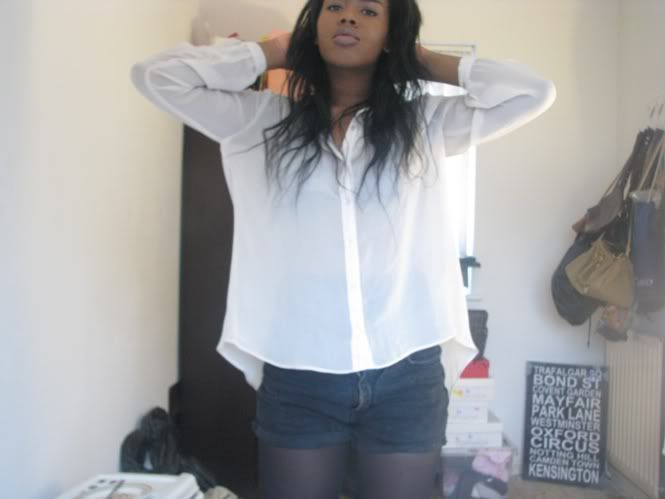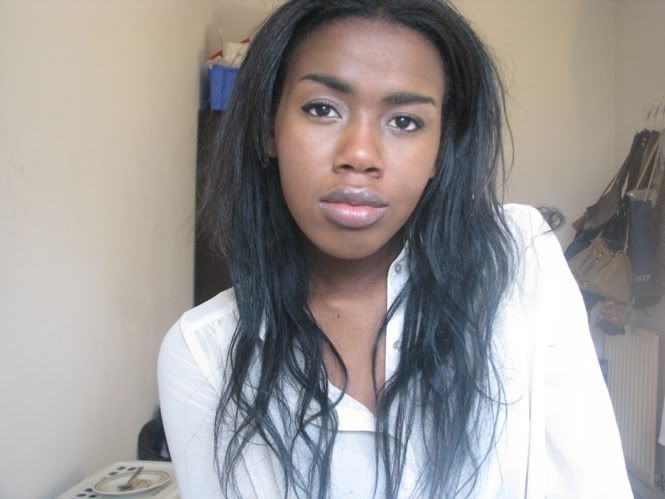 shirt - gift/ shorts - thrift
oh hello! I'm back. I acttually did manage to do a post this week; but it was shitty so i deleted it. After all you've got to proud of what you put out ? or do you ? this isnt my job so maybe I shouldn't SERIOUS.
Remember the shirt I posted last post ? well the shorts are just one of the accompanying garments and they also cost 25p! they were jeans so a bit of a diy. Ive got loads of clothes I never wear so I think I should set up at blog shop.
Major frustration at my laptop today its been crashing/freezeing BIG TIME. I think i need a mac.
just sayin...