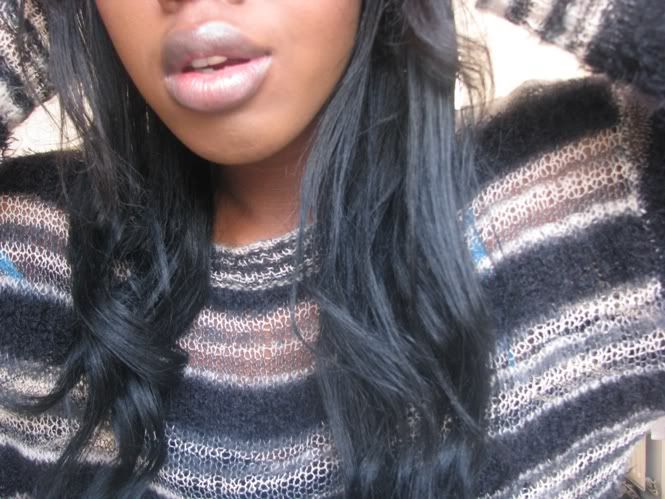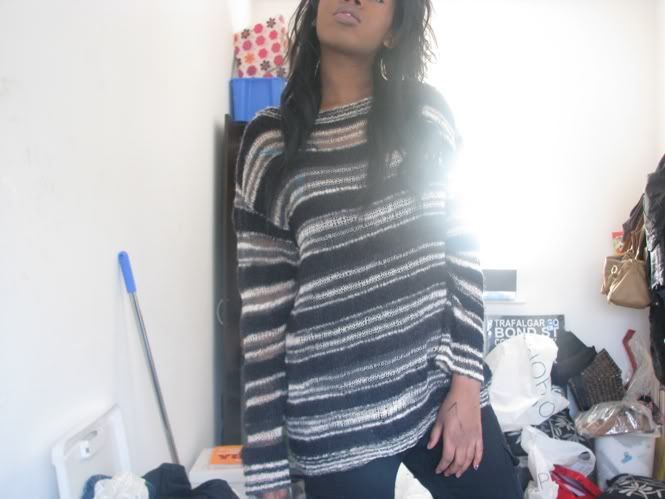 jumper - tesco/ caro pants - next/ ring - new look
still having the most stressy time at work and it just makes me feel like there is something about me which isn't appealing. something inherent to my character or persona or whatever which means people don't want to get to know me. you cant win them all but sometimes its so frustrating there is an impossible algorithm of cliques; and my favourite person is leaving tomorrow. In conclusion; I hate next.
I'm not always this morbid, I promise.
In other new cargo pants from next and I've finally washed my hair..
I did go shopping yesterday with a friend back from uni; bought stuff wish im sure to show you in due course and now on to the next one