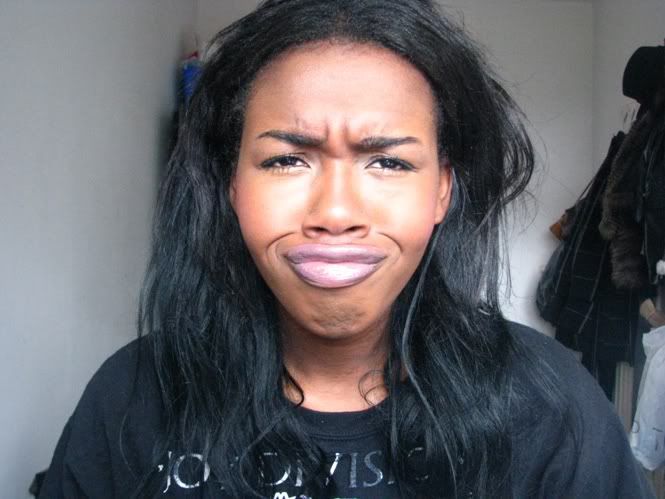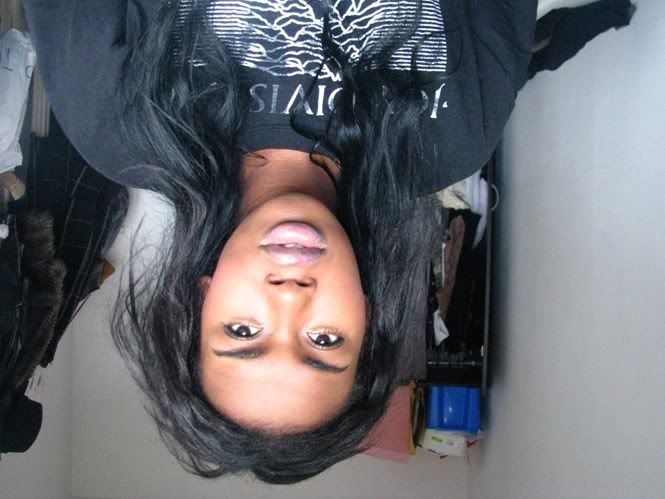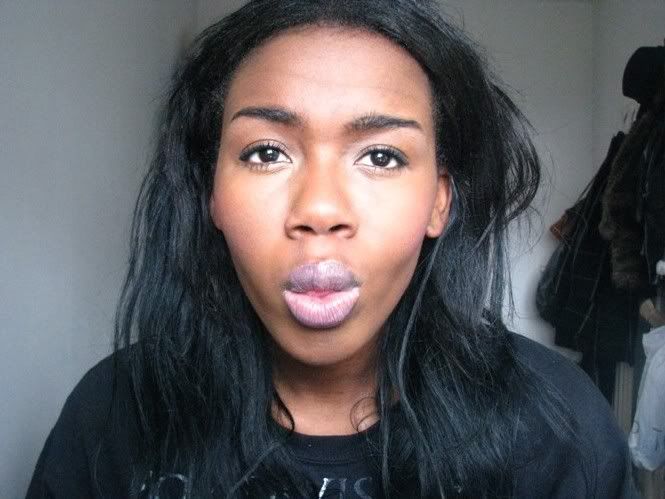 joy division tee - ebay
be yourself.
i will delete this post soon and resume with normal blogging; hello new followers!
face - studio fix fluid/nw45 - mac, studio fix powder/nw45 - mac, luminous pressed powder/LPP03 - sleek, studio fix concealer/nw40 - mac, tone correcting concealer/toffee - elf, blush/flushed - sleek
eyes - glam eyes eye liner/black - rimmel, falsies mascara/black - maybelinne
lips - gloss/apricot - soap&glory, lisptick - loreal
my roots..i relaxed less than three weeks ago.