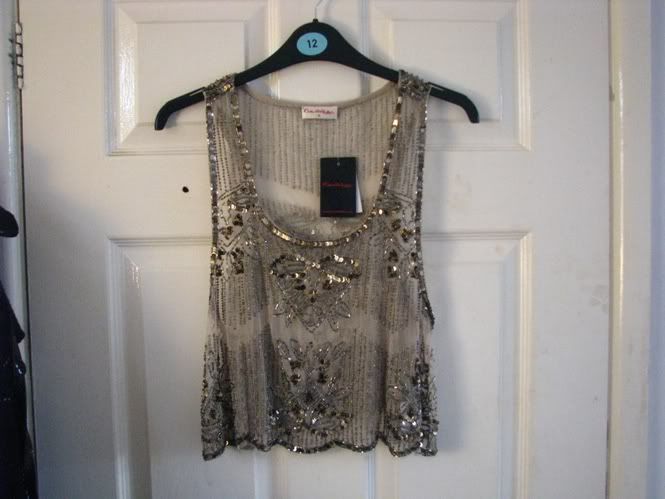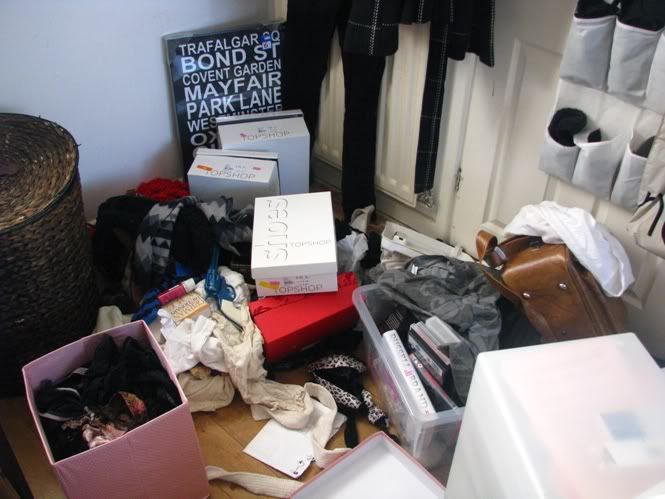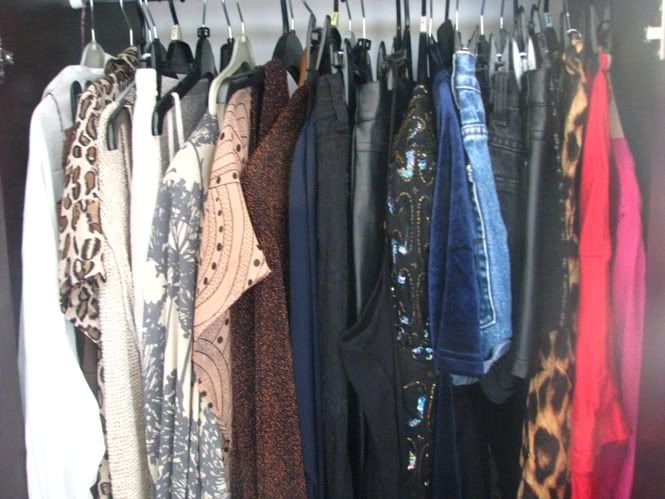 no outfit post today I'm afraid lietrally all I have done is tidied my room; watched films, and took pictures of clothes. Not even a scrap of make up has touched my face.
But i did want to show you this beautiful embroided vest my bf got me for christmas; it's stunning; but i haven't even worn it...
I am constantly tidied my room recent; I kind of like to leave a lil bit because it give me something to do next time! I'm a planner; but its a seriously intense task. I've been at it for 4 hours today and I've still got to put up that bloody wall art and repaint.
But at least I had a major wardrobe binge today; So I have slowly taken out the stuff I'm not gonna wear. Above is my wardrobe 1/3 full, thats because a 1/3 is downstairs in a massive washing basket waiting for fairy godmother (i kid) - i do all my washing myself; but not until i
really
need too... and the other 1/3 well is clean and in anotehr basket; because im gonna do a blog shop/sale! There are so many nice clothes which I never wear; so I'm gonna do one. I took some pictures today and itll probably live tomorrow morning.
p.s I downloaded firefox; because chrome is a ballache