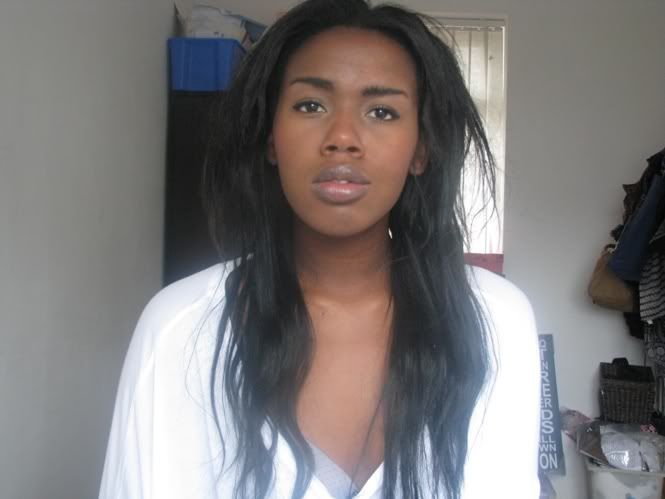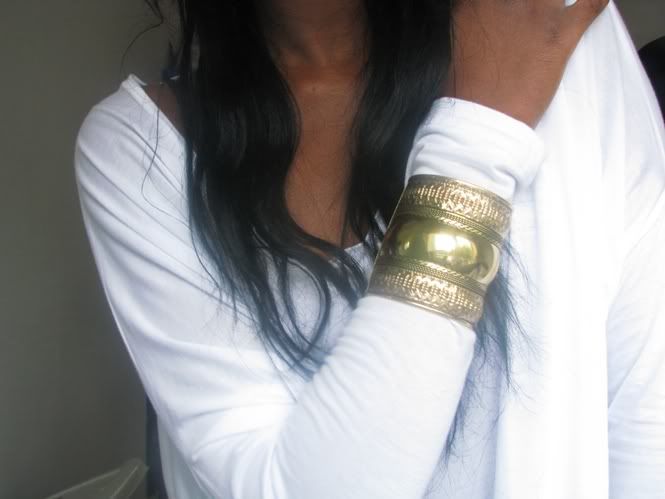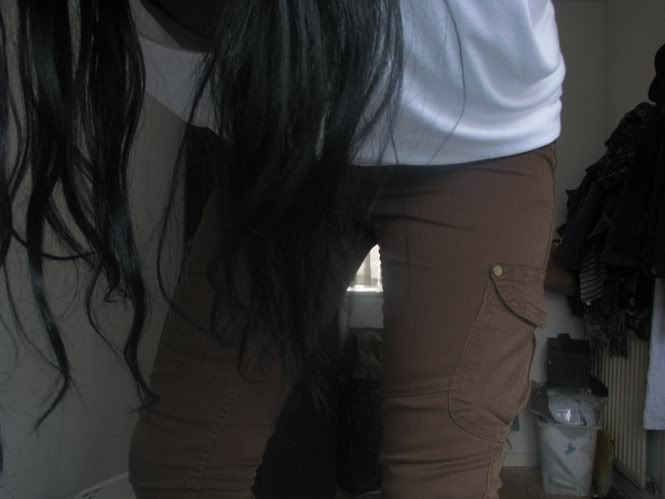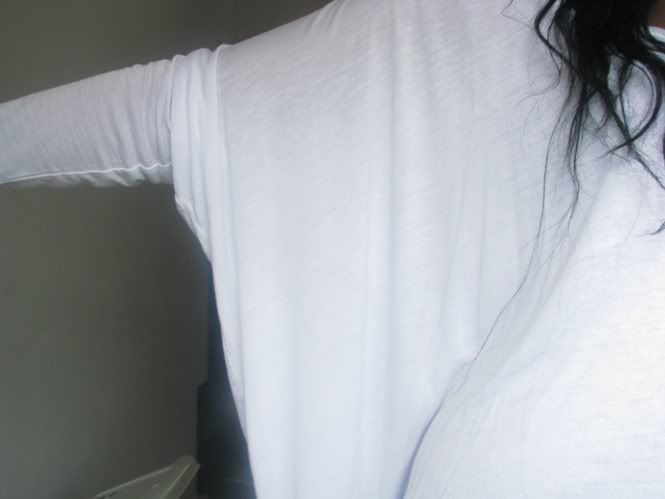 white tee - next/ cargo pants - next/ gold cuff - miss selfrigde
That's exactly feel, I just want to go out dancing, its so much fun, but I wont be for a long time :(. Missed my boyfriends Christmas party 2 weeks ago due to snow, and ordered a dress on asos which arrived yesterday, which means I have two unused dresses, gutted; but I will feature them soon. As well as some new additions to my room.
Above you see the fruits of the next sale, super baggy white; skinny cargo pants; don't call me boring I like it.
Hope everyone will have a fun night tomorrow.
Baby I just wanna dance; I don't really care; I just wanna dance; I don't really care… care… care