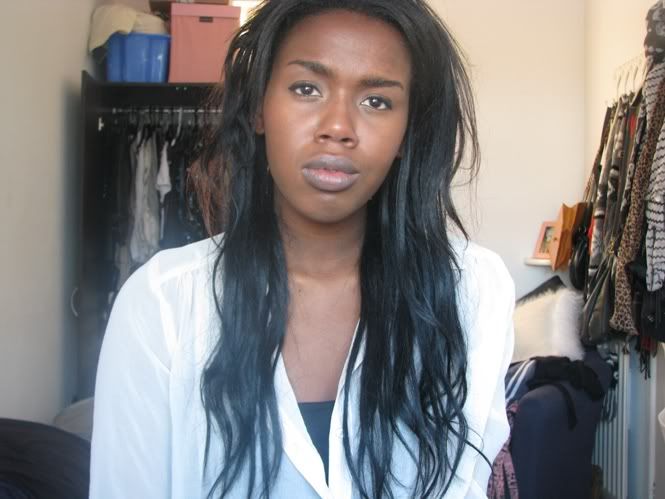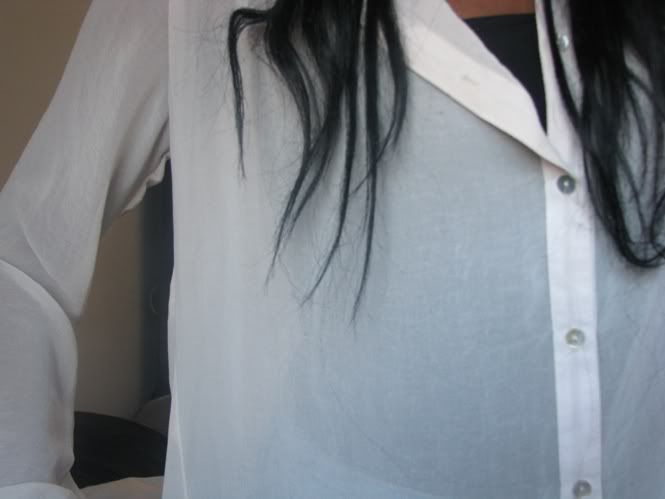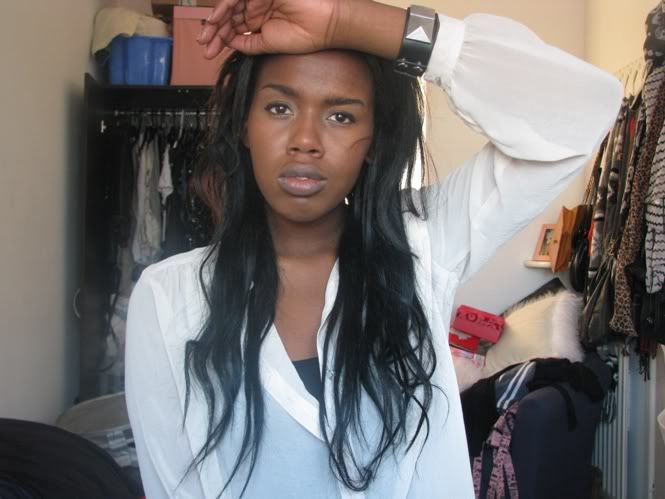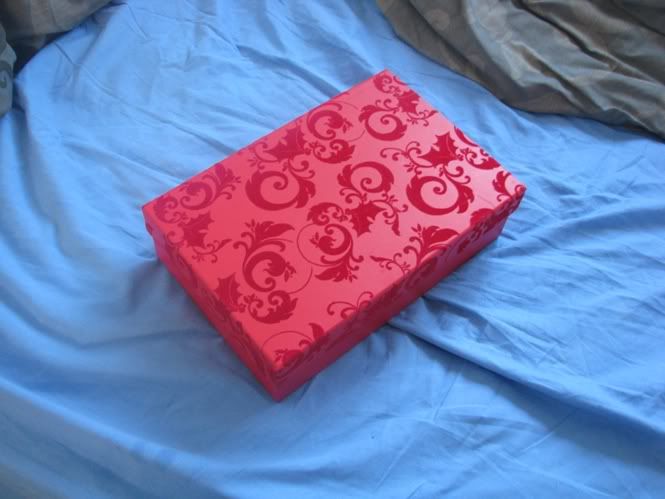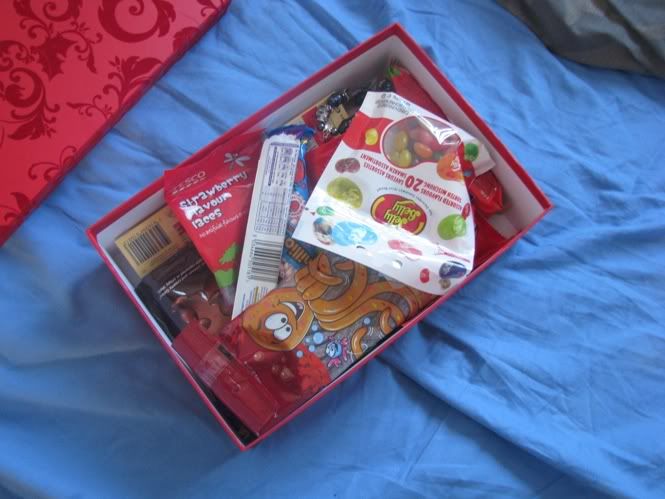 sheer shirt - gift(mum)/ studded cuff - gift(mum)
Work has been well, plentiful. and by plentiful I mean I've been there everyday this week, on Christmas eve to 7, preparing for next sale! However did reserve some nice things, which hopefully I'll get to show you soon, but I've got to much work next week, including starting the sale as 5AM! ON Monday morning. I have got some really nice things that I've brought in the sale so far.
I just wanted to show you on my present that my lovely boyfriend got me, he knows that I have sweet tooth. OK maybe more than a sweet tooth. This shirt is perfect, it sheer, has a dip back hem and blush pinks, I'm picking my summer colours already.