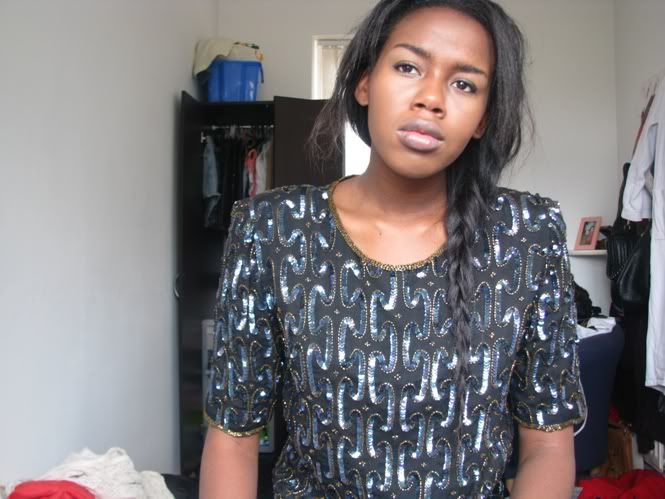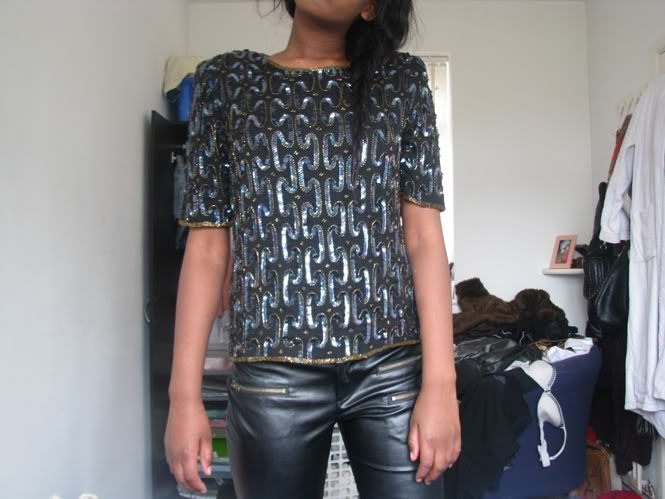 sequin top - ebay/ faux leather - ebay
I'm thinking I really need to use my twitter it'll be my outlet of blitherings. last week I was so angry (actual rage) because I missed out on a gorgeous sequin top from topshop, by 50p! in the last 20 seconds, but I didn't let it deter mine, and went ebaying about, and found this but now I must top and faux leather. For now I must dash...
- more posts to come in the following days; work permitting.