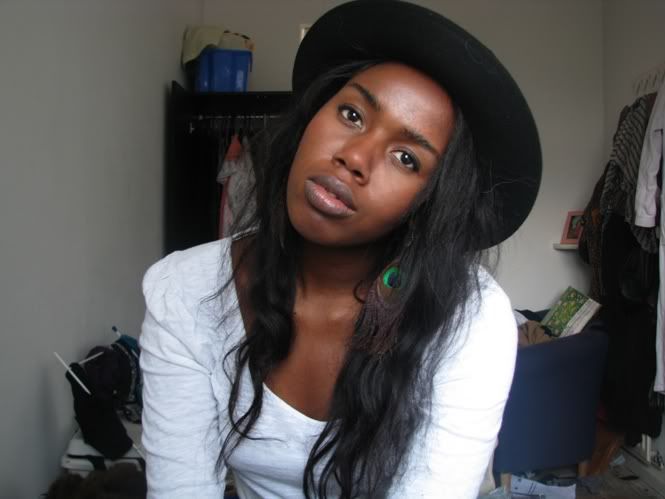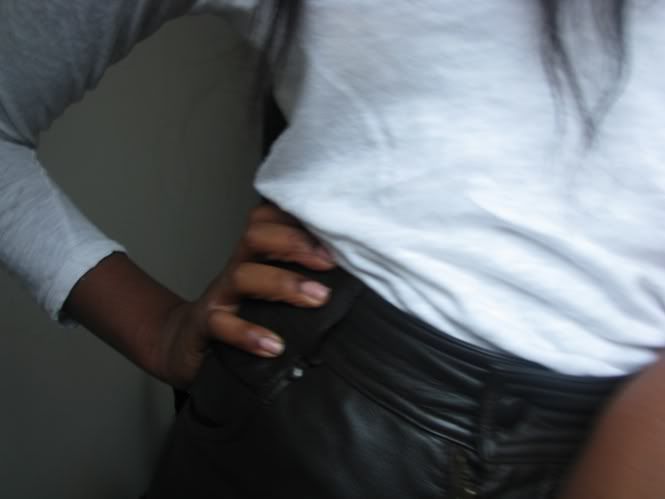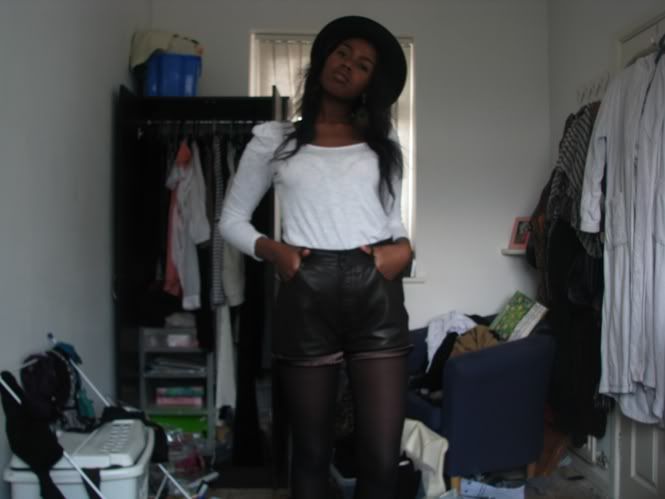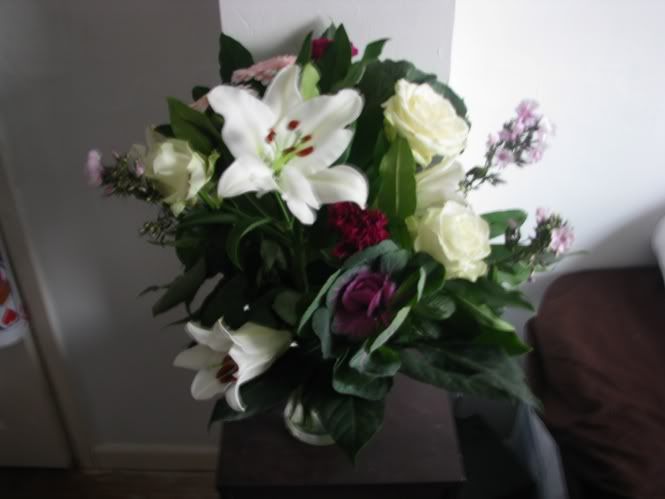 hat - river island/ t shirt - primark/ leather short - thrift diy/ earrings - ebay/ flowers
I bought leather trousers a while ago, like right back when I started this blog, before then even, i diy'ed a month ago and this is the first I've actually worn them. they cost £2.50! There were black leathers and brown I went for brown, and I like the way they contrast with the teal peacock. Truth be told, im only fitting into these now, this is what happens when you dont go to the gym.
I understand my room is a tip, but technically I'm still young so there! but I've been working..
How lovely are the flowers ? My wonderful boyfriend bought them for me; for our nine months.