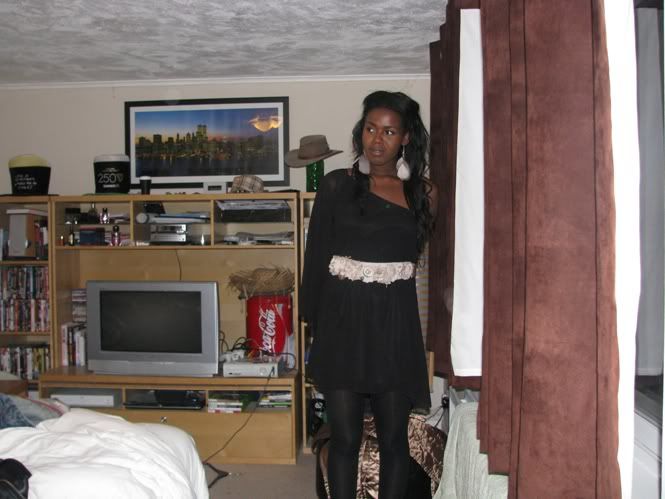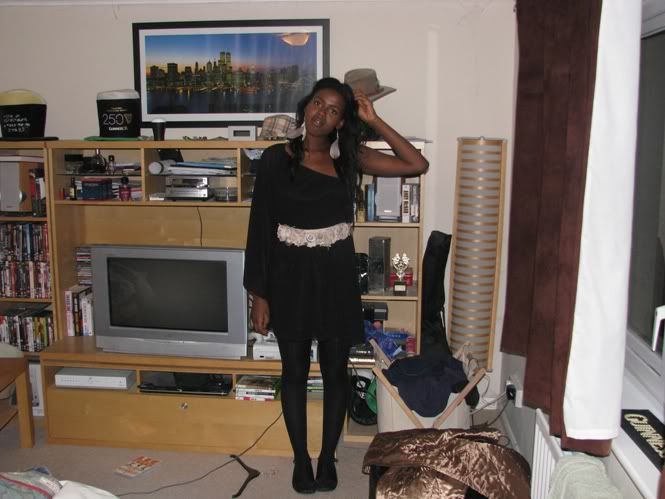 dress - newlook(new/bf), belt - riverisland(new/bf), shoes - topshop, earrings - primark (bf)
welcome to date night, my boyfriend and i went out in oxford for a few drinks in oxford, we went to a few nice bars
the living room
,
the oxford retreat
and copa, we would gone to more but that had loads of student things going on, not permitting the general public, then we travelled via train back to ban, met up with his friends and went dancing in this smelly club, but the music was good! I wore an outfit that i picked up in town that day the dress was only £18 and the belt which isnt normal my type of thing was£5 down from £25.
False pretences, on this blog it seem like my wardrobe is fuelled my boyfriend, that ive got some type of sugar daddy (i wish!) but really we took each other shopping for our 6 months, and he gave me some money for my birthday as a belated present last week, slowly but surely im spending of course. And here he is;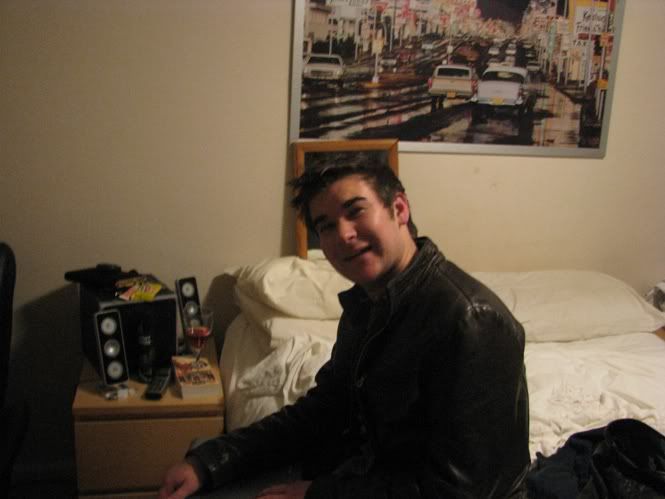 p.s you may have noticed the drinking ban is over, its been a month and four days, ive become immune....