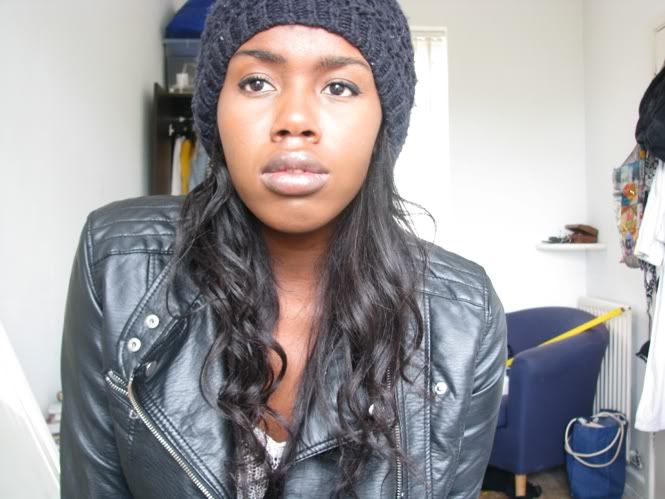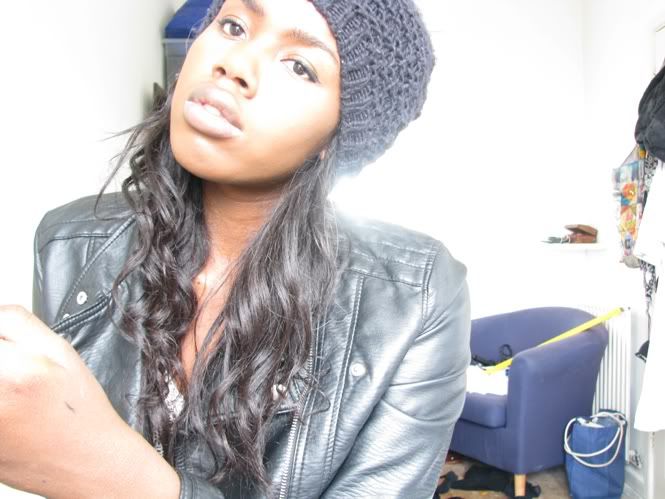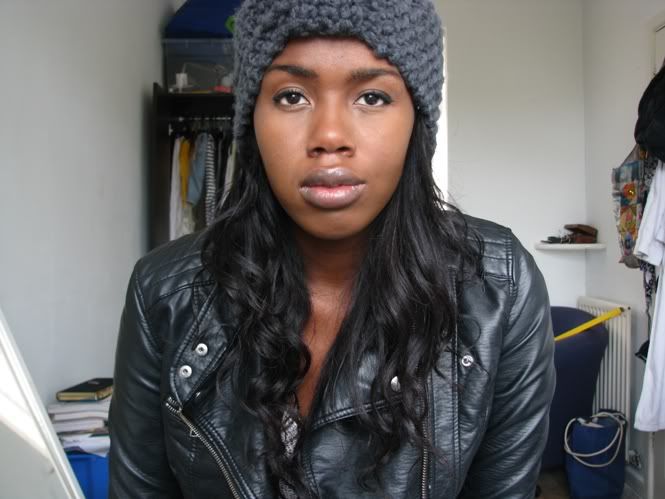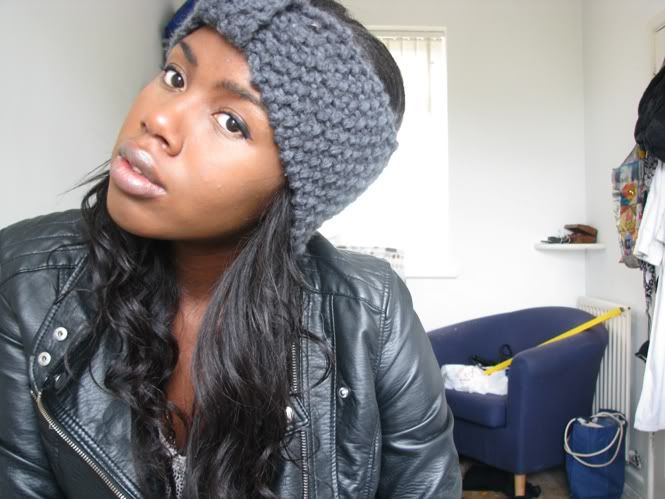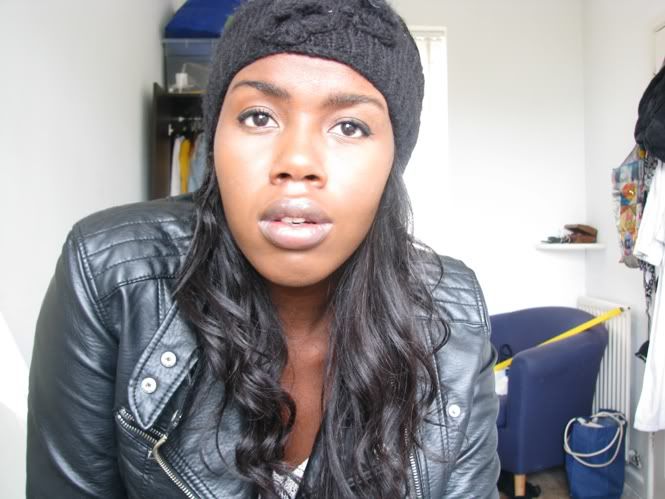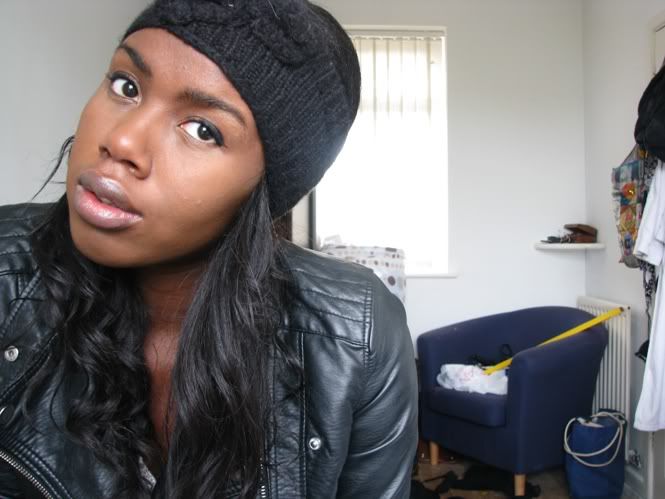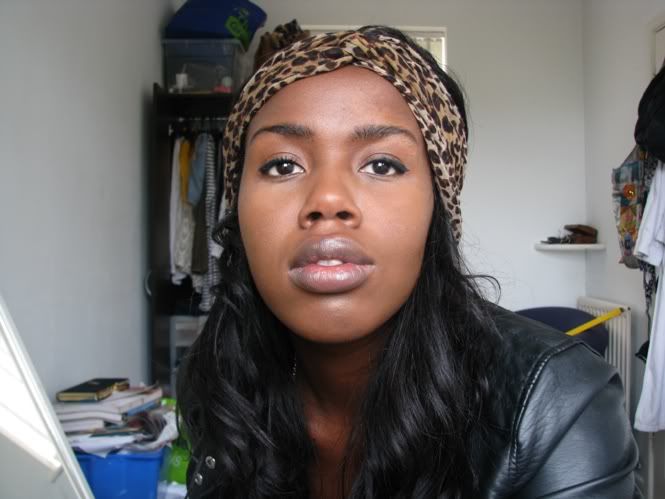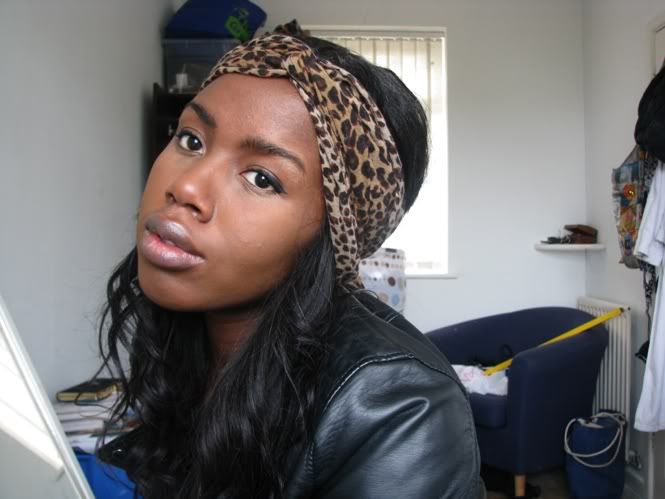 1 h&m 2 primark 3 primark 4 h&m jacket - h&m
how crazy do i look ? my eyes are so darks im getting that dead behind the eyes thing and my eyebrows! ah wonky, but we'll ignore them for the moment.Its finally getting cold, and my ears are starting to feel like plus i just like headwear and so its done scarves next i think...
improvement of photo quality ? when i was in london, my uncle gave me his old camera as he now has a 500d(jealous) but in the land of unemployed, beggars cant be choosers, so im currently working with a canon powershot s5 1s its a step closer to the 1000d. Just as an added note, i haven't edited my photos bar resizing its the natural lights they create the colour variations.
p.s i need a new blusher, ive been using a maybelinnes rusty pink on but i want something different ive had my eye on mac raizin for while now..