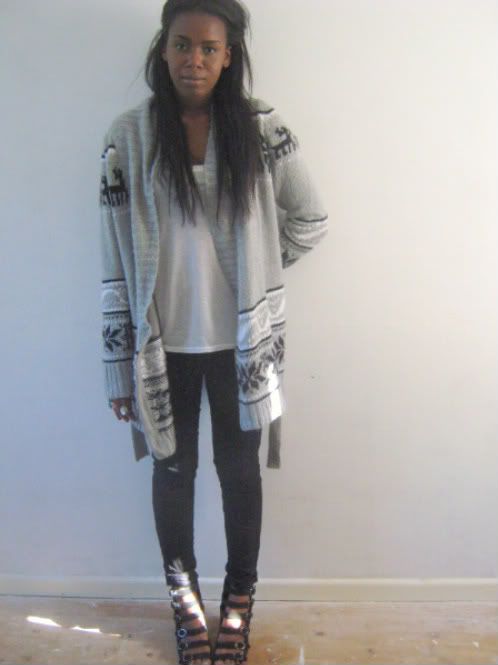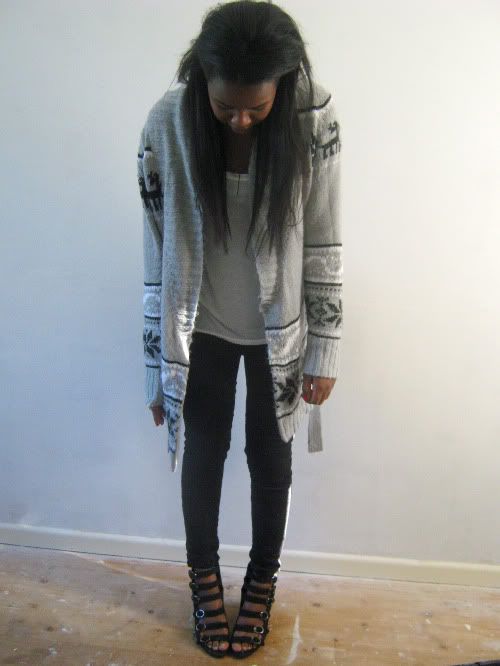 cardigan - tkmaxx, jeans - new look/ curtesy of lovely bf, vest top - h&m, shoes - primark, ring claires/h&m

i cannot help it, honestly i love hair extensions, much to the dismay my boyfriend.I love the way they can give you such freedom to switch up your style, and you can basically do anything to them. This is my third install this july, but i needed it ! the amount of hair products i have gained this summer is unbeleiveable. Hair extensions dont always have to be expensive, i use this website here and a weaving method, or at least my mum does. And yes it is perfectly exceptable for your mother to do your hair at 19... and ever for ever

These are my new shoes i bought yesterday in ox, they remind me of the opening ceremony sandals, and they were only £8 down from £15, i also picked up some clogs for £6 and ive wanted clogs for ages (months) whilst they not my perfect pair they will do, theyre some located in newlook with are pretty nice, but sometimes do you feel that you will be lax of design in order for a cheap price , this isnt always the case for but me, but really how many times will i wear them ? the honest is ALL THE TIME, then to anyone who asks and to anyone who doesnt i will go on about low cost per wear ...
Hopefully you get what i mean...
P.S apologies for the shots.