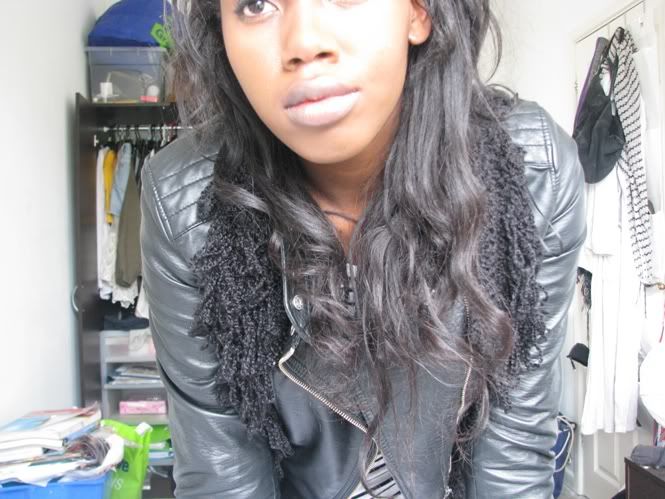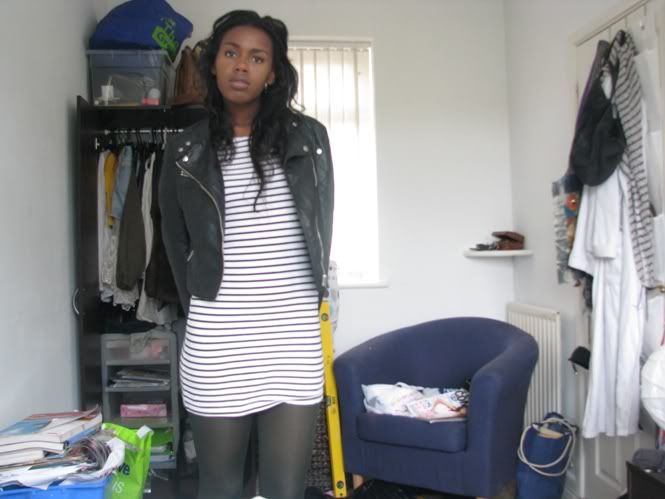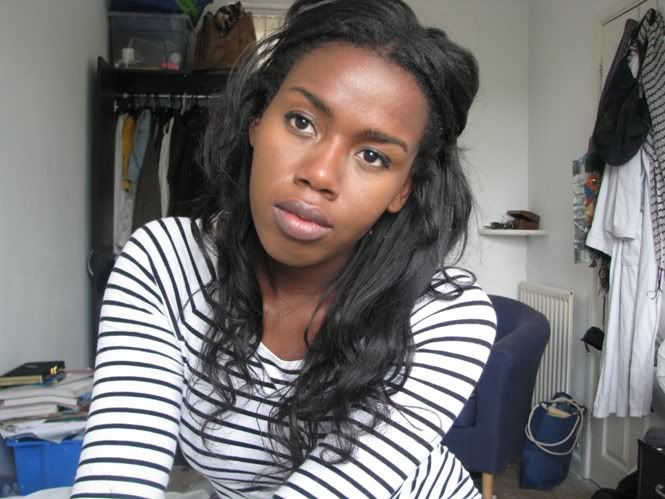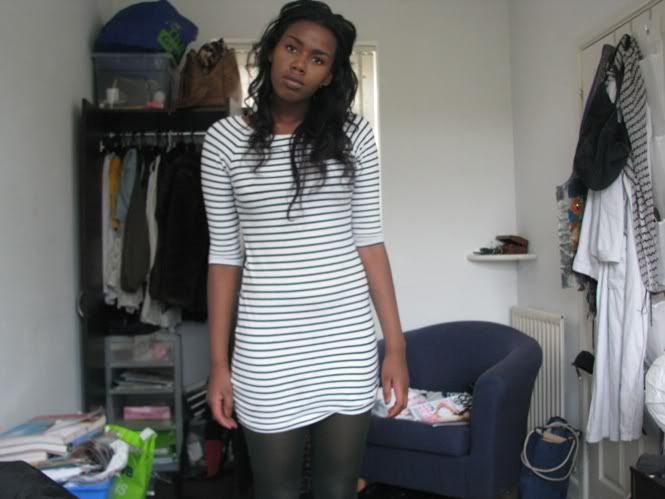 dress - h&m, jacket - h&m, cardigan waistcoat - river island, green tights - primark
This is my boyfreinds favourite dress on me, the one he ansers when i say what should i wear ? i wore it the first time i was ambushed to have dinner with his parents..
Didnt get the job and so the search continues, im off to town to hand in my cvs, jobhunt and the rest me so depressed and when i dont get the job so inaquedate! oh well. Im cooking dinner tonight for my boyfriend and his parents, pad thai, i made it for them last time and i really wanted to cook something different but apparently they really like.
Think im gonna give this dress to my sister it makes me look like i have no waist and i can only indulge in waist belt once and again, because take note people, they dont have to be worn with every outfit...
Also aftre dinner, its date night, more on that and outfits later