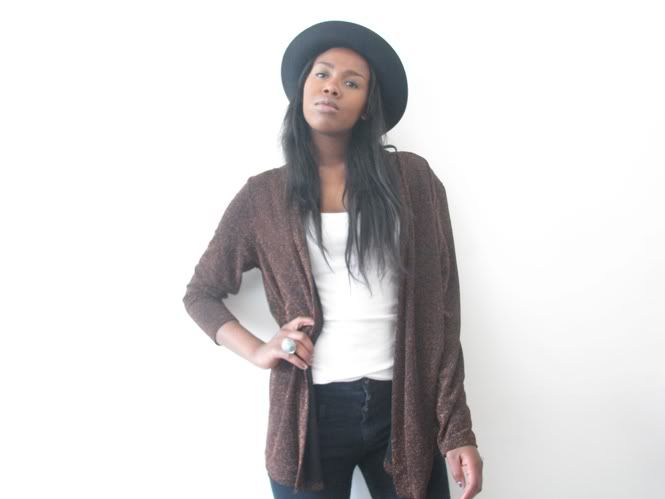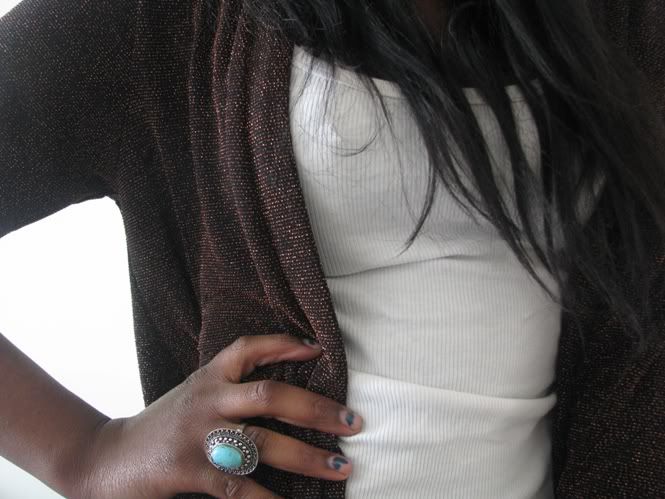 hat - ri/ jacket - h&m/ cardigan - thrift/ jeans - topshop/ glasses primark/ bag -matalan
It may look like this outfit was ill prepared and possibly even strewn togethers that because it was. Had one of those days. The today was to sit on asre and appply for jobs; but the interview I had two weeks ago; rang up and offered me the job. So I start saturday. wish me luck!
To celebrate I went to town and treated myself. will show you soon.
Also in the last 2 days; how much have I posted?