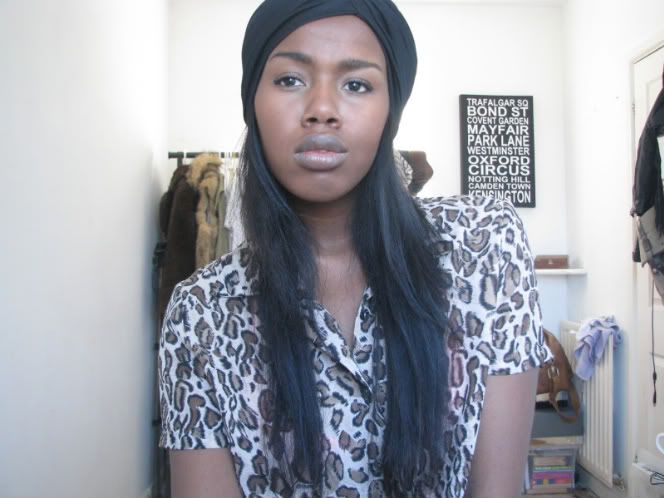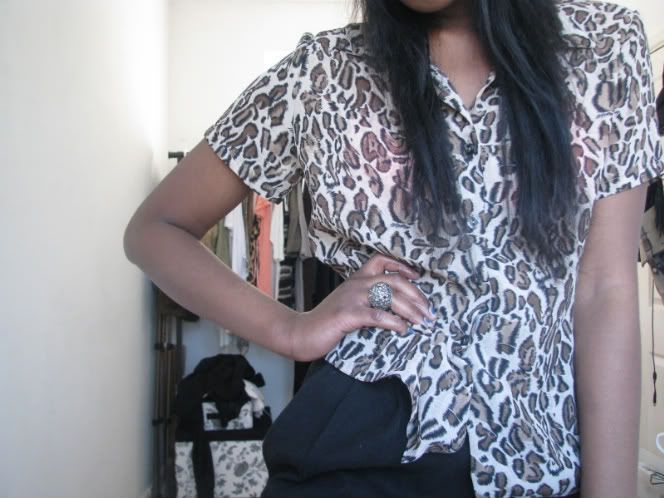 turban = ebay/ shirt - thrift/ shorts - h&m(new)/ ring - primark
Well I've got a couple days of work, which means I have tasks to do! which include but are not limited too; tidying my room, ebaying, returning clothes, painting nails, washing my hair, baking goods, doing my eyebrows amongst others. So you can tell I've got a [pretty busy week....lolz. No really I miss my friends they are all about travelling. However I am planning to go interrailing in the summer so watch this space.
I've had it up to hear with this crappy camera. For reference I am an nw45, i look so washed out and grey, why are my golden undertones?... ahah! lost out on an 1000d to by £5 on ebay this morning and as my
twitter
will demonstrate I had rage!
So amongst my jobs, I will be trying to blog alot more. I always read blogs but I barely ever comments, So ill will hopefully try to that a bit more. Link me to some new blogs...