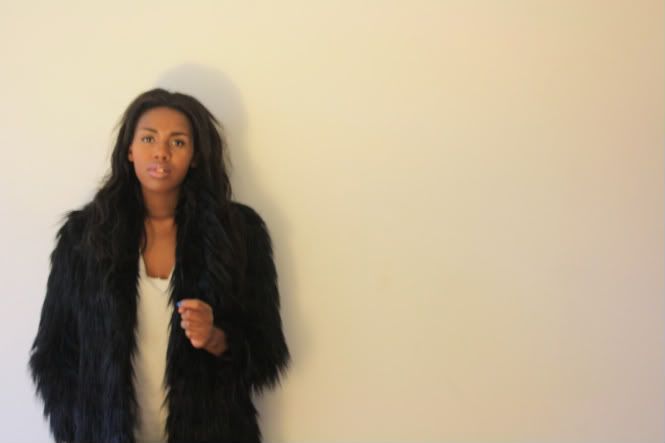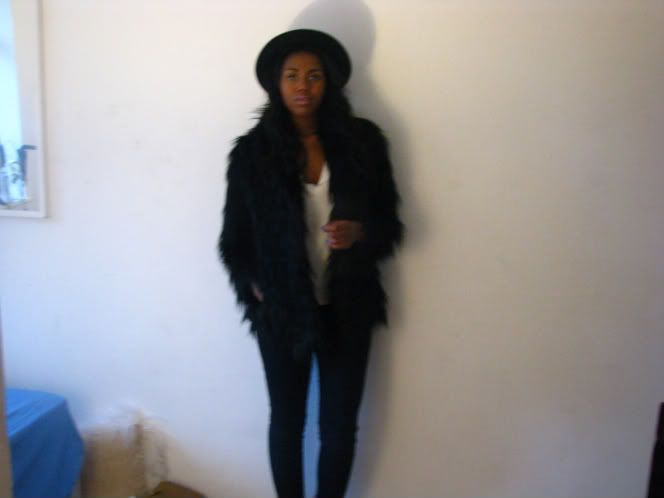 fauxfur -oasis/ jeans - topshop/ tee - stolen
Though I'd keep this post short and sweet, and show you my new fur coat, there's 4 and counting, I don't care there summer is apparently coming, they are beautiful this one is from oasis and was an absolute steal at only £20. I know.
I've been think about adding a new dynamic to the blog. my videos, writing, but I want it to be good. Undecided as yet...
p.s someone tell me how to stop that blur