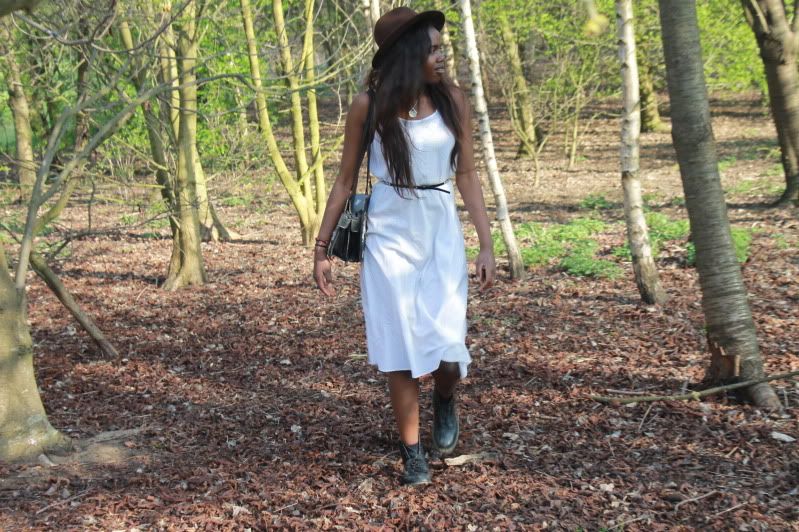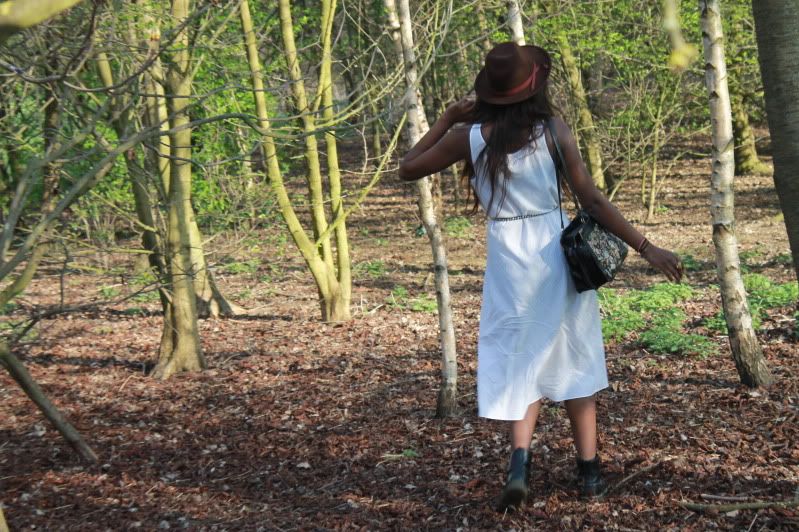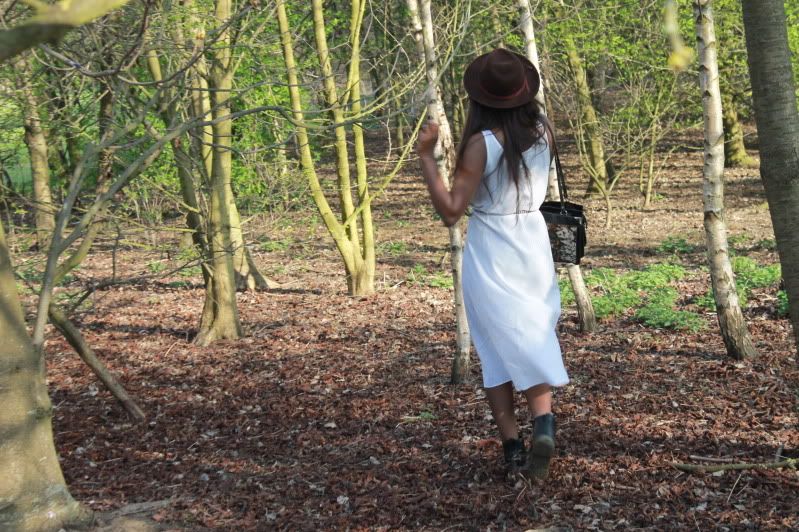 hat - RI £7/ dress - thrift £3/ bag - thrift £3/ boots - ebay£35
big forehead day, brown skin remains.
I wear this silver necklace often I have about three identical ones, which I picked up from my favourite charity shop in Brighton.
Work tonight too, so much to do such little time.