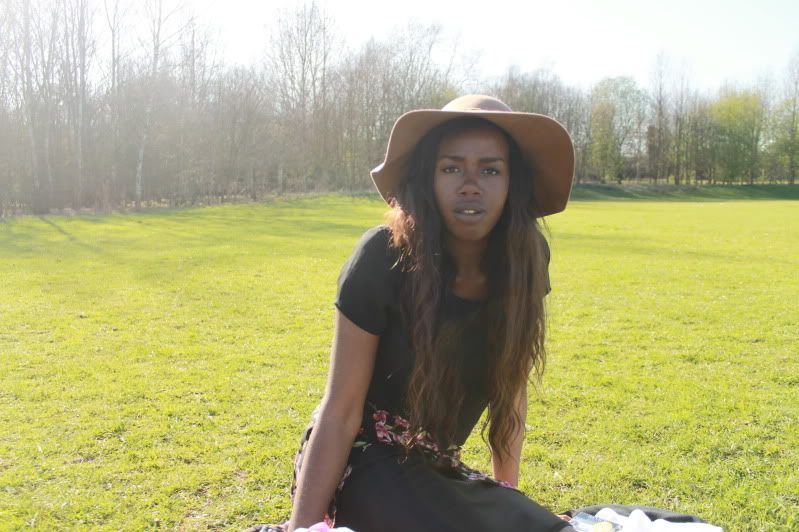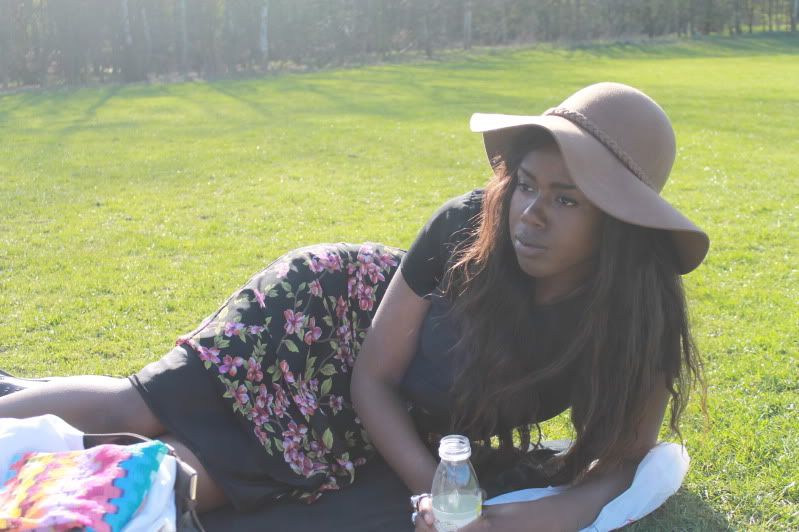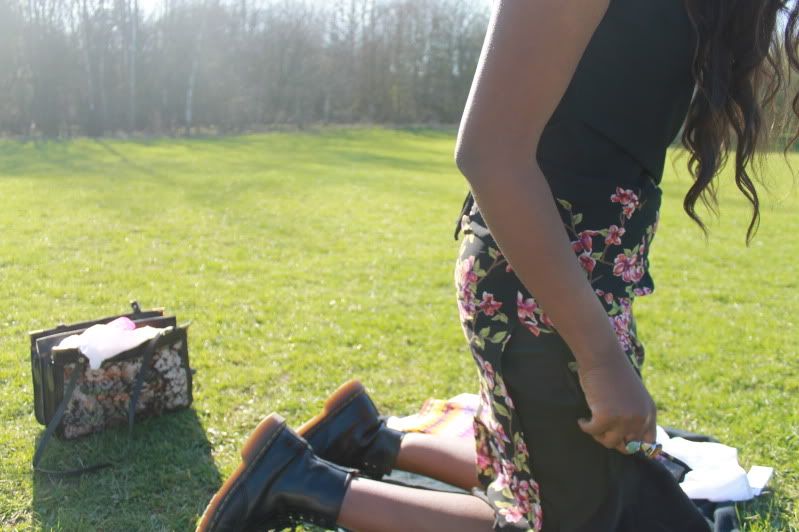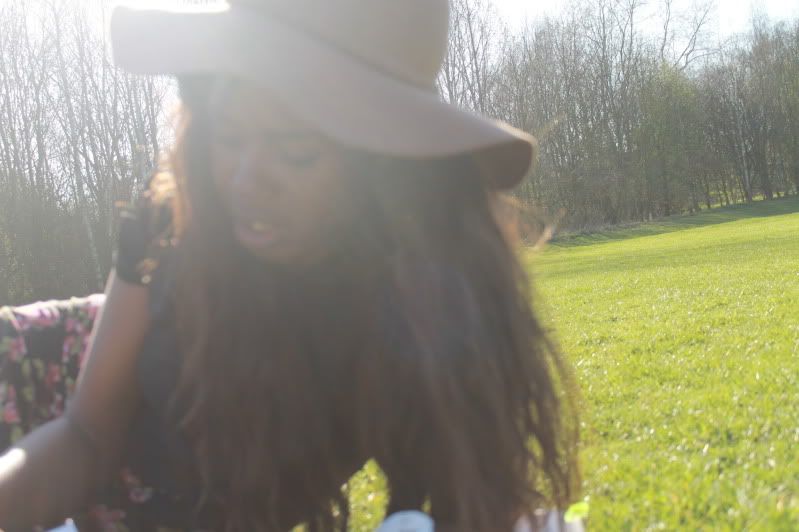 dress - thrift £5/ boots - ebay £35/ hat - tescos £1/ bad - thrift £3
hello all i recently got back from a week skiing in Bulgaria; my lovely boyfriend took me.
With all that sun, and stupid me without use of suncream, i came back 2/3 shades darker, not a problem, but my skin is peeling dry and none of my make up suits me! needless to say, I have learnt my lesson.
Also have new hair.