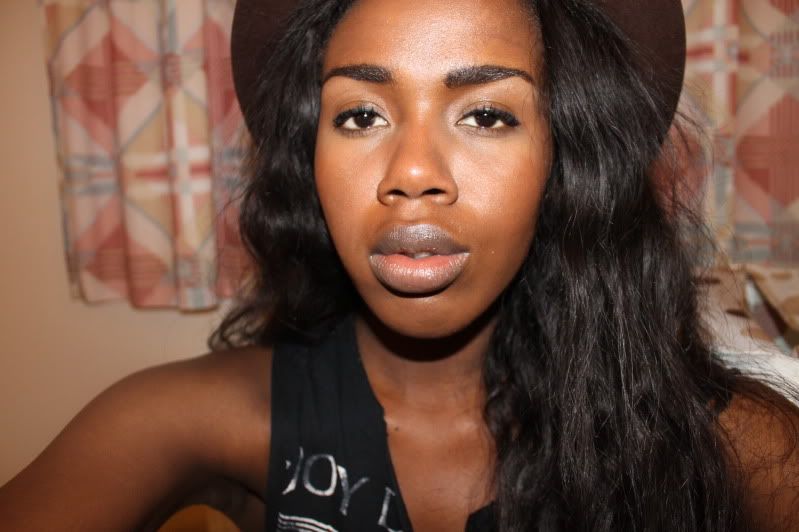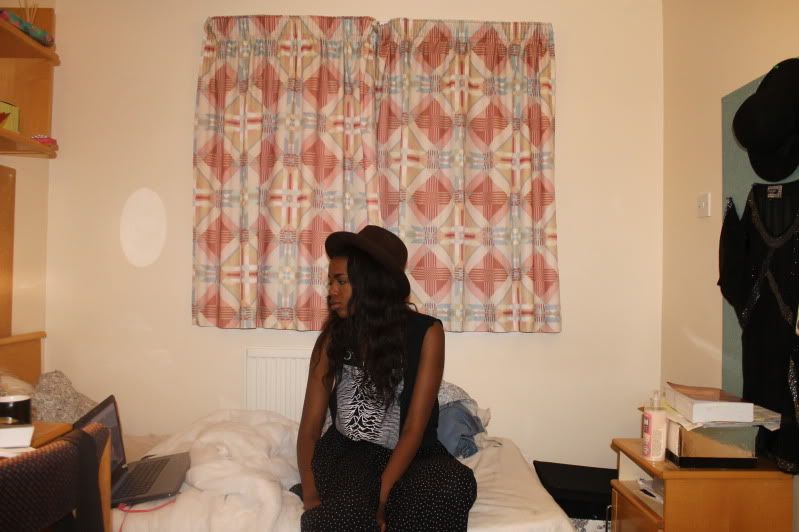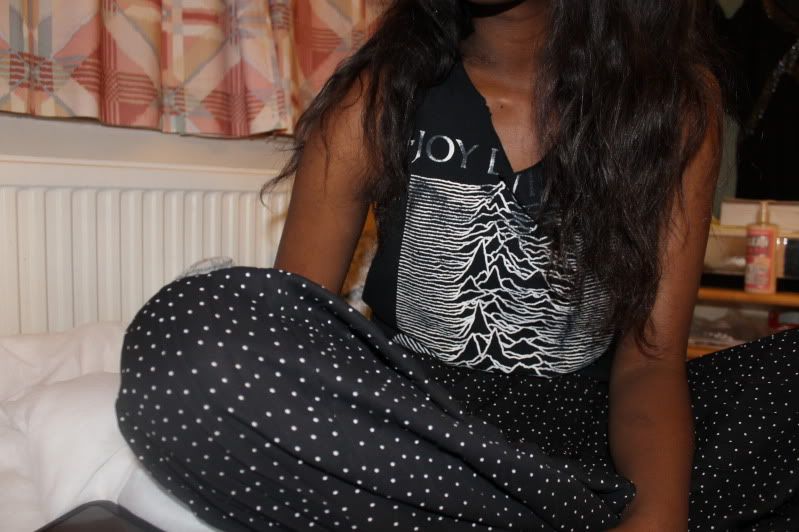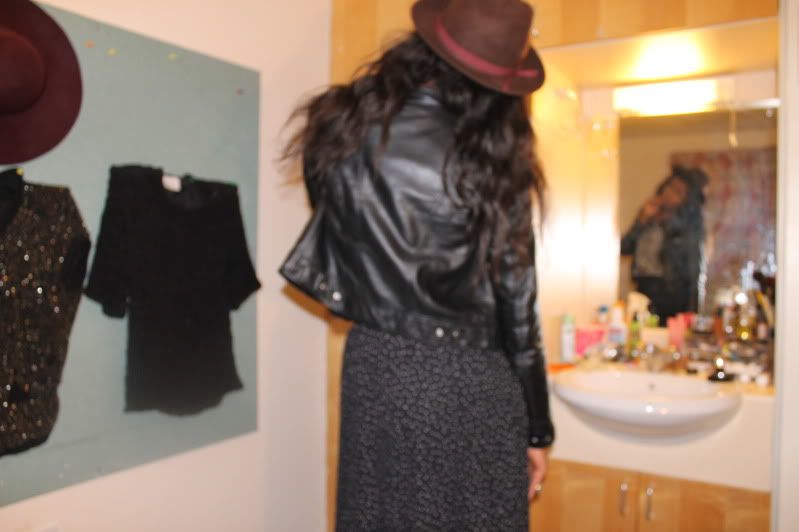 hat - ri £7/ jacket - h&m £25/ top - ebay £7/ skirt - thirft £2.75
wore this today with the elusive DMs, to town today I was supposed to be there for 2 hours; but my friend made me stay all day! but I did buy a sweet jumper ( not from a charity shop) and a zebra print blanket.
Im going out tonight.