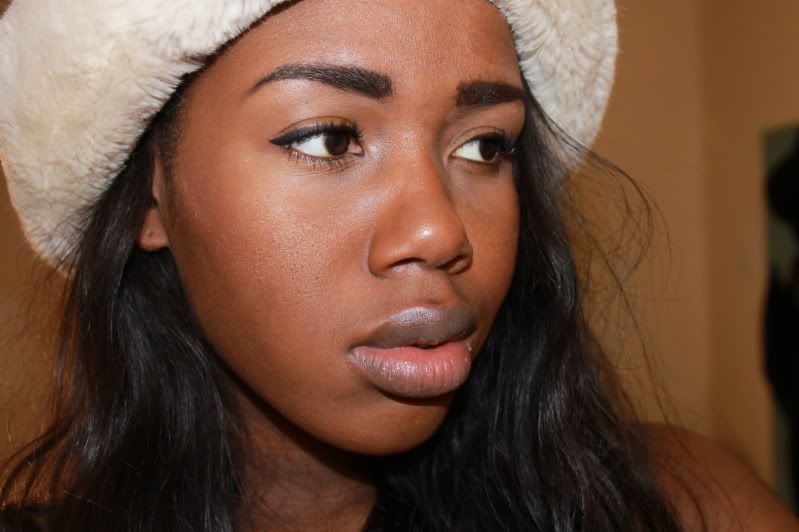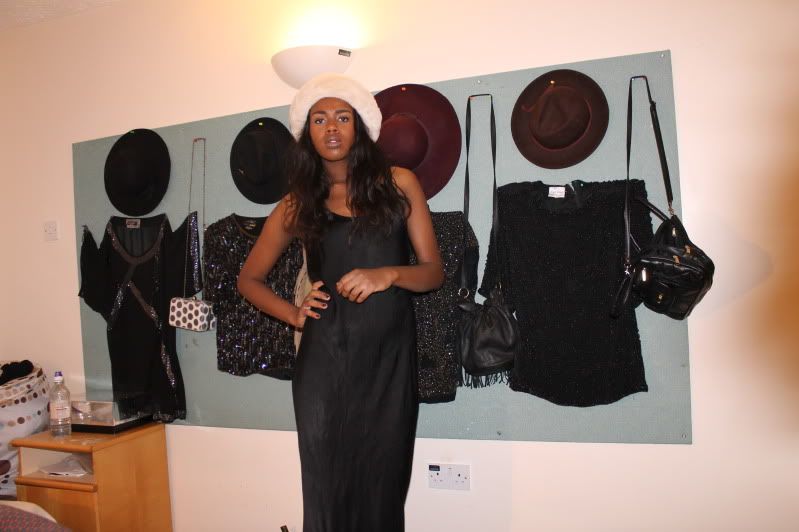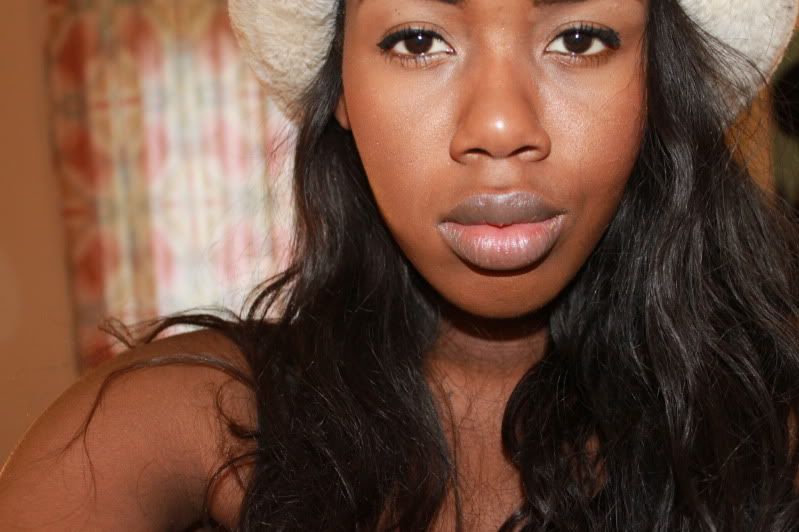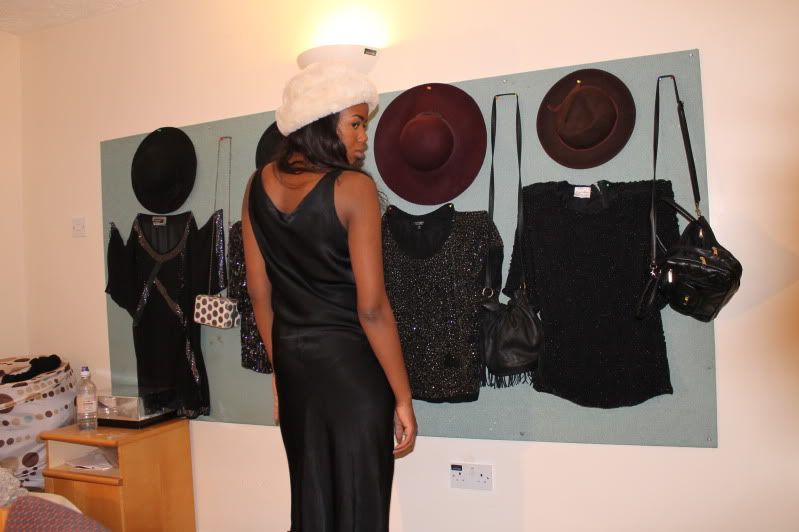 hat £2.00/ dress £2.00
Thank you to St. Vincents (local Brighton charity shop, for your beautiful wares and low prices without you, my head would just be a head and now it is a head with hat, I actually took this from the window display, its massive, which is good, because although it can't reach my heart it will keep my head super warm. And also to British Red cross, where all clothes is £1.99 This dress is perfect its so slinky and soft and skims my not so perfect bits, it got a cowl neck but to avoid look to much like a mum (we all know what I mean) I'm wearing it back to front . If there's one thing to be garnered its that I hate overpriced charity.
Everything I wear now is accompanied by my black DMs, they are they most selfish of shoes they're quite ugly and refuse to let any other accompany me, I tried to give a stern talking to but they simply look the other way. I bought them on eBay used for a BIN £35 over 2/3 months ago, which I Thought was quite reasonable, I hadn't tried them on before so I guess its just lucky we fell in love. They unsexify every outfit, and they are all I wear when I go out. out out, you know ? I feel nothing through them and I break toes. Funny such a long paragraph about something not even pictured.
p.s i will work on rubbing my concealer, no promises though