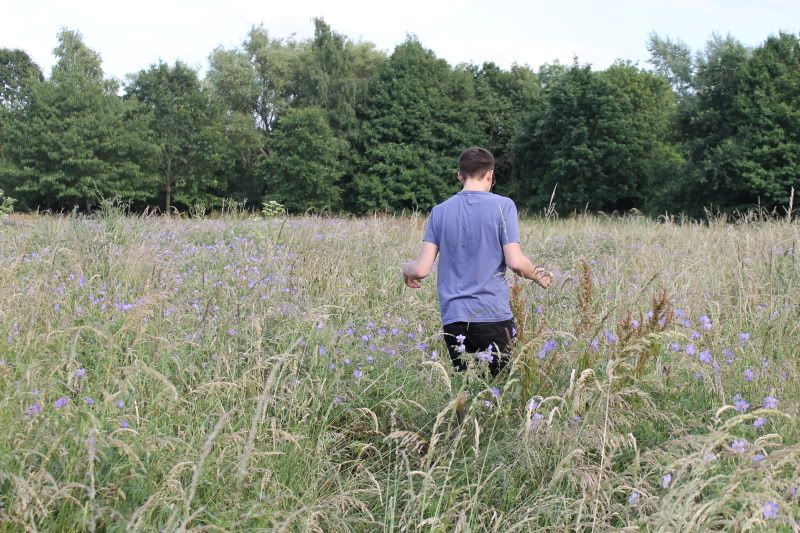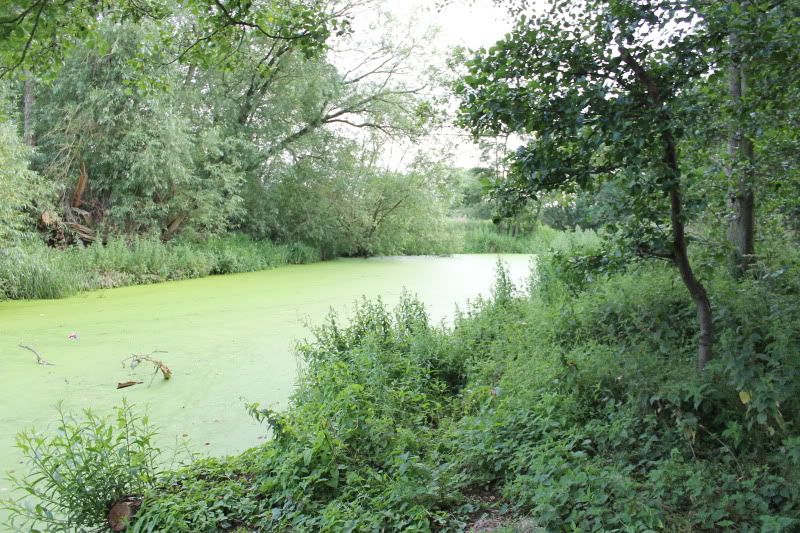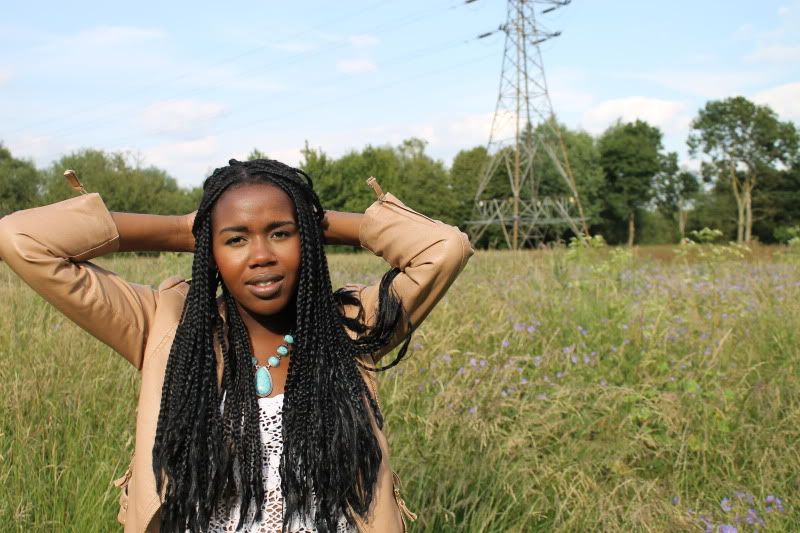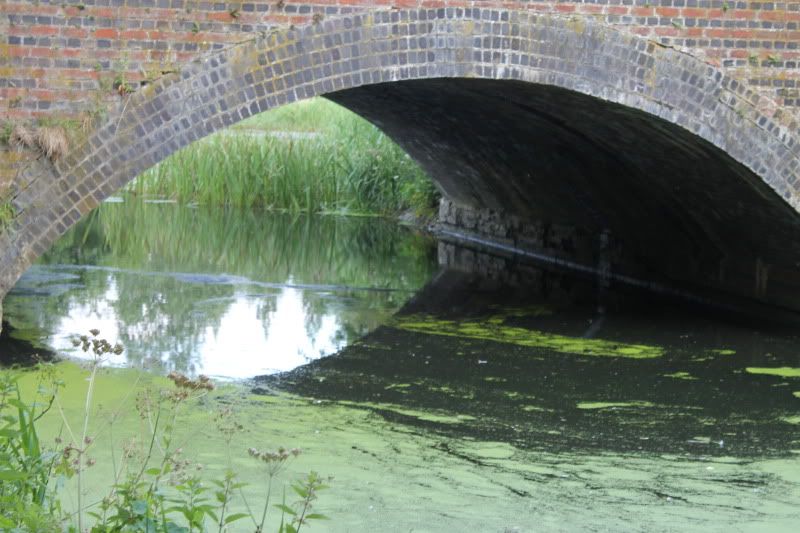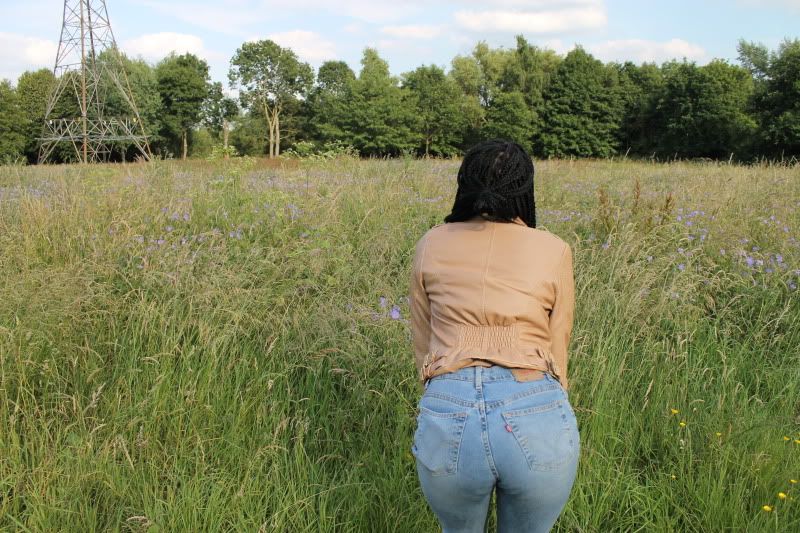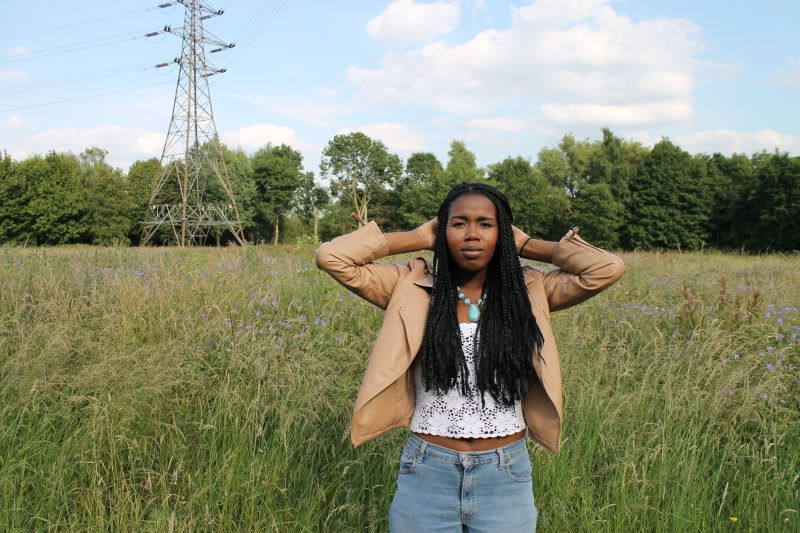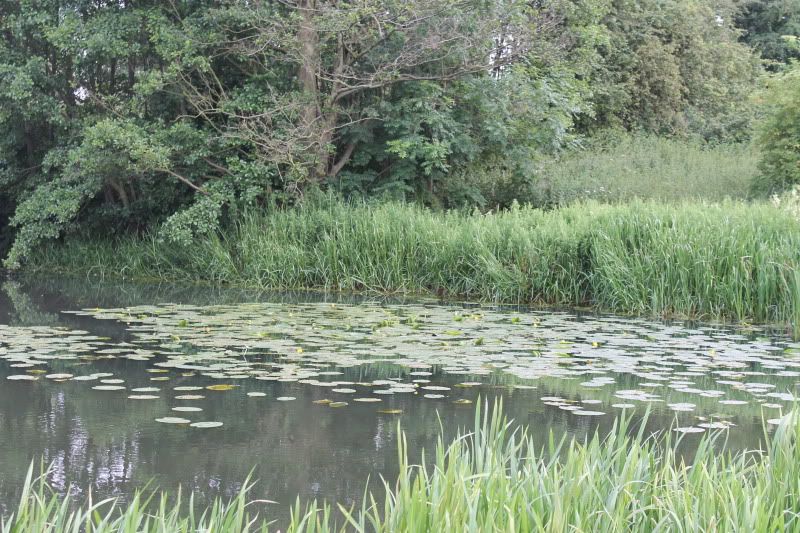 jacket- miss selfrigde/ top - thirft/ jeans - thrift/ necklace- newlook
Quick post as must be off to work this pictures were taken with a good friend of mine charlie, he has a blog which i will link you later.
New hair also why ? because i wanted a change, to let my hair grows about its so much cheaper and alot easier to manage! I did most of it myself and my mum to some. Ive bought so much jewellery recently, so i will definitely to a post on that. Also reached 100 followers which is a lot to me also lost a few in time of not posting. which is weird, but nevertheless thank you.