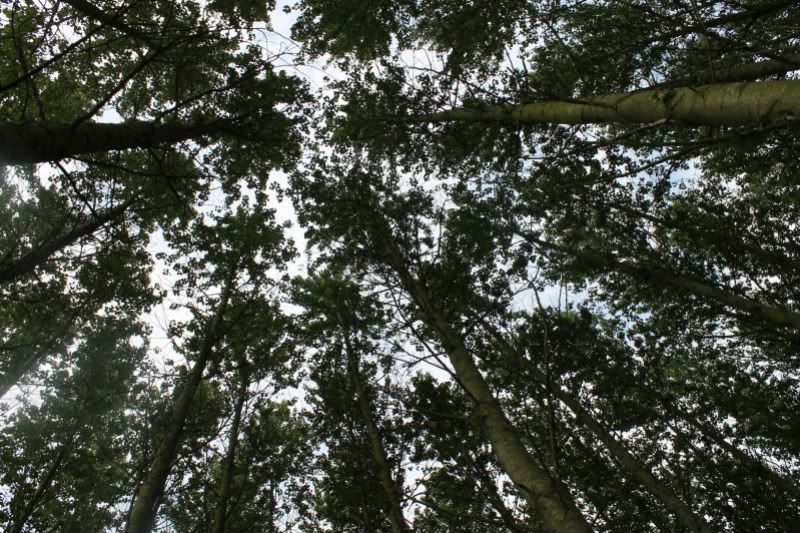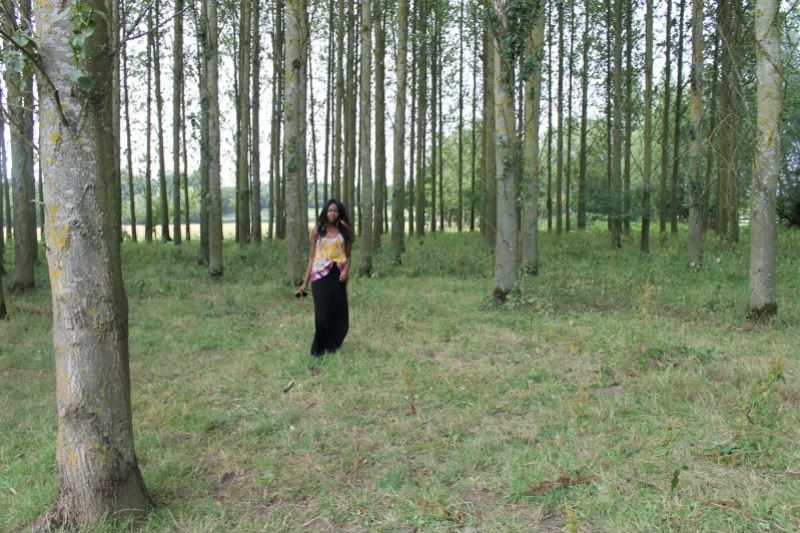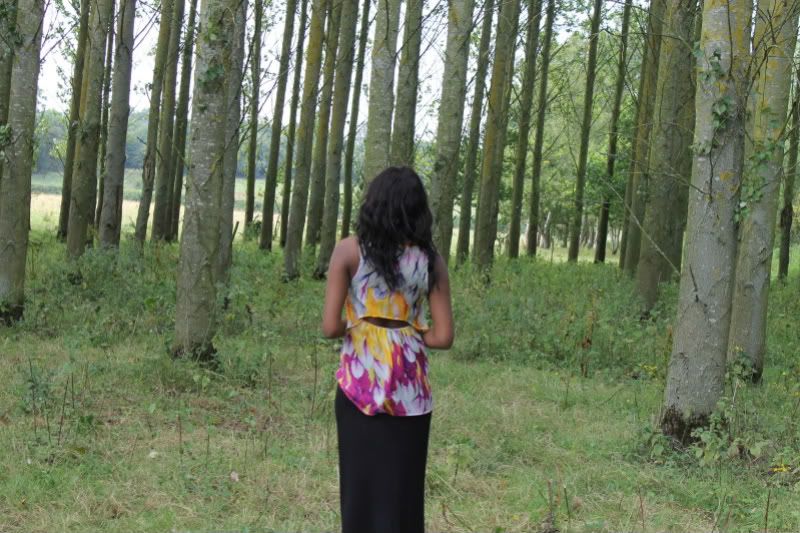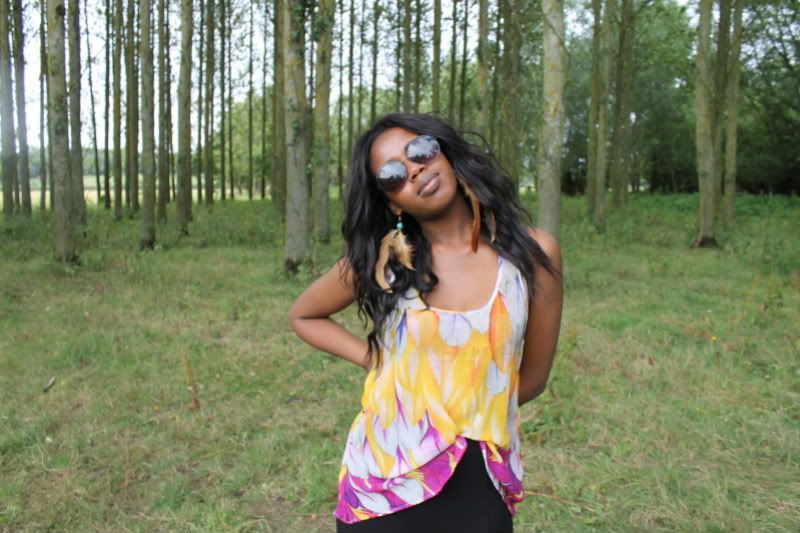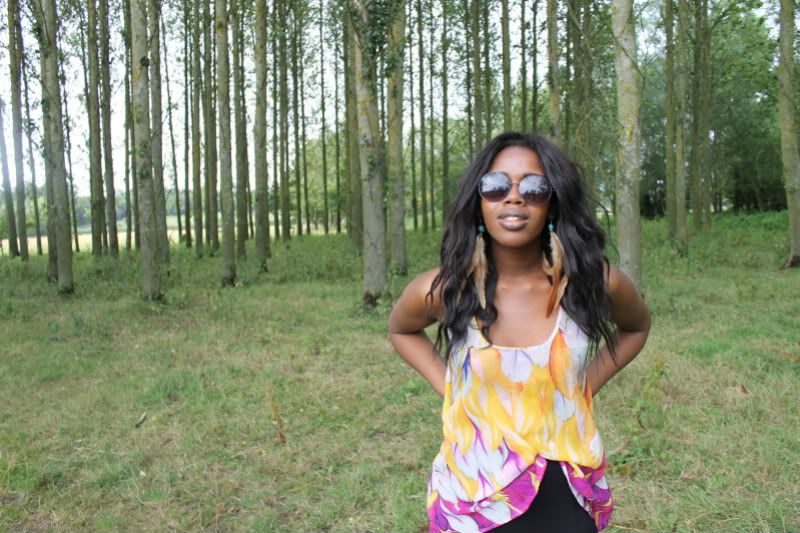 top - warehouse/ skirt- h&m/ glasses - primark
This is my 101th post, my next post with probably, most likely have a giveaway on it.
THE IMPORTANT bit of this post is that i am making, yes making jewellery, I've been at it for a couple of weeks now, and I really like (well of course i would)what i am been making, and only hope you do to, every thing will be priced under &7, its all handmade, and will making feature earrings. I just hope you guys like it. The earrings in this photo i made too.