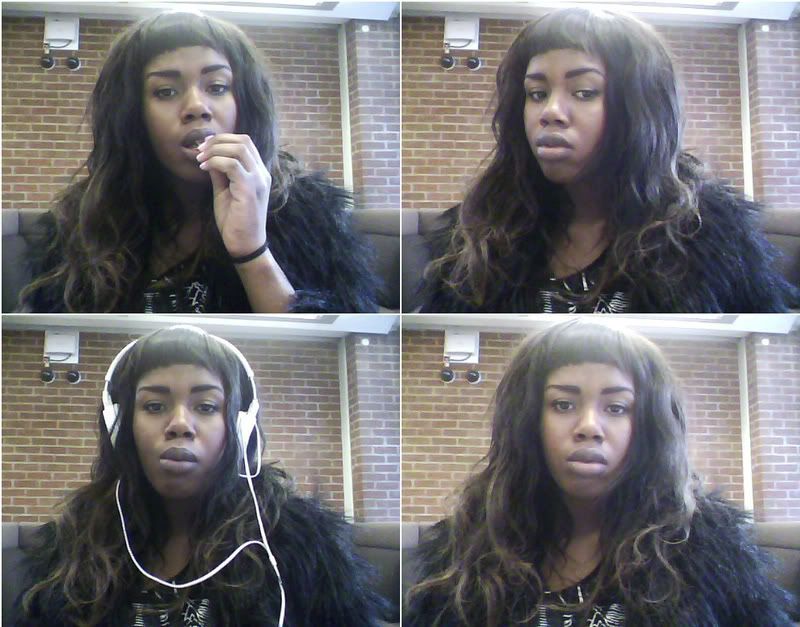 top - ebay £8/ jacket - oasis£20
Follow up shots to the big chop, whilst im supposed to be writing an essay on defamation, I order some new hair the other day, cheaper than this shop hopefully just as good, and at 24inch i think my ego went overboard. I think I would like short hair, I think I don't know. Say goodbye to ombre its dead. hello red.
the only thing i really spend my money on is make up and skin care, beauty post next!
CHECK OUT MY
EBAY